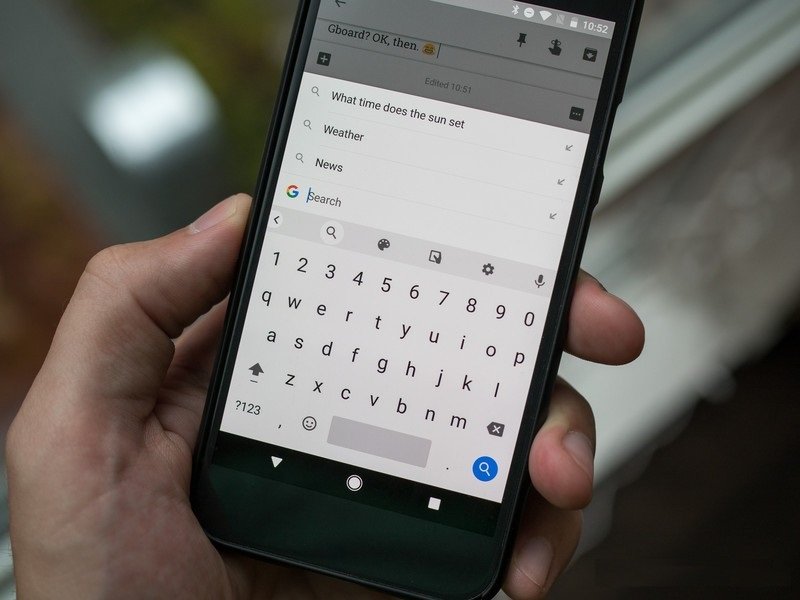 In the latest finding from 9to5google, Google has seen linking two of its known apps – Gboard and Google Lens. The latest versions of both these apps have redirecting options for each other found in them, making them interconnected.
Google Connects Google Lens and Gboard

In pursuit of drawing us more into its ecosystem, Google is interlinking two of its utility apps together. As spotted by 9to5google, Google Lens and Gboard apps are having redirecting links in each other's options. This is a good move besides having the powerful sync across various platforms.
Editor's Pick: The Best Android Keyboard App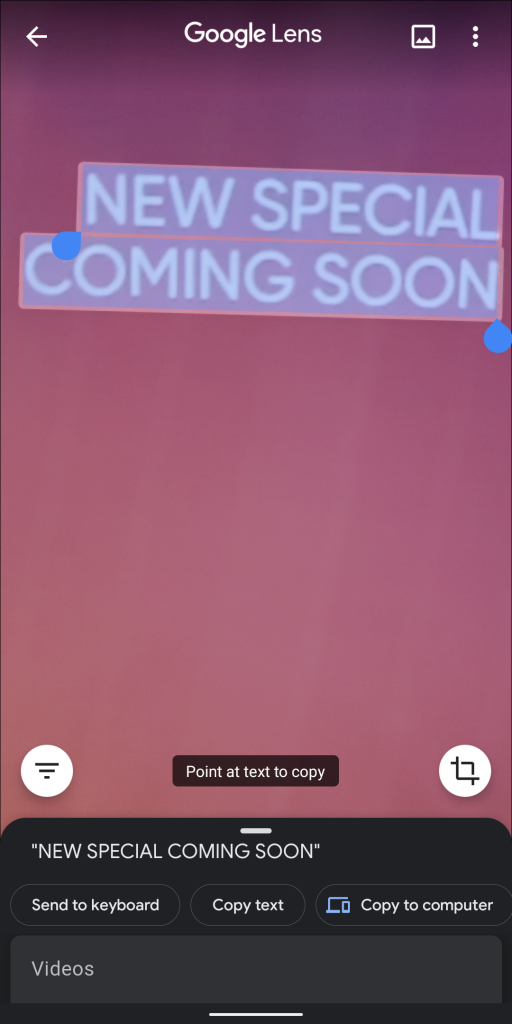 We all are dependent on at least one of Google's products in our daily lives. This is because the company is making everything that comes handy in core office works.
While we're appreciating Google for this, the company is in the pursuit of making use its apps more easily. This was seen as the Gboard is having an added option of Google Lens in its options bar above the keyboard.
This option when tapped would take directly to Lens app. A similar option is also seen in Google Lens app, where if you select a text, will show you an option as "Send to Keyboard". The selected text will be able to transfer to Gboard, where it will open a blank page to import your selected text.
To experience this new option, users have to use the latest versions of both the apps. If you're an Android user, you should be having both the dedicated apps and also the latest version of Chrome.
And if you're an iOS user, get the latest Chrome, Gboard and Google app, as it has the Lens feature embedded beside Search.
More to read: