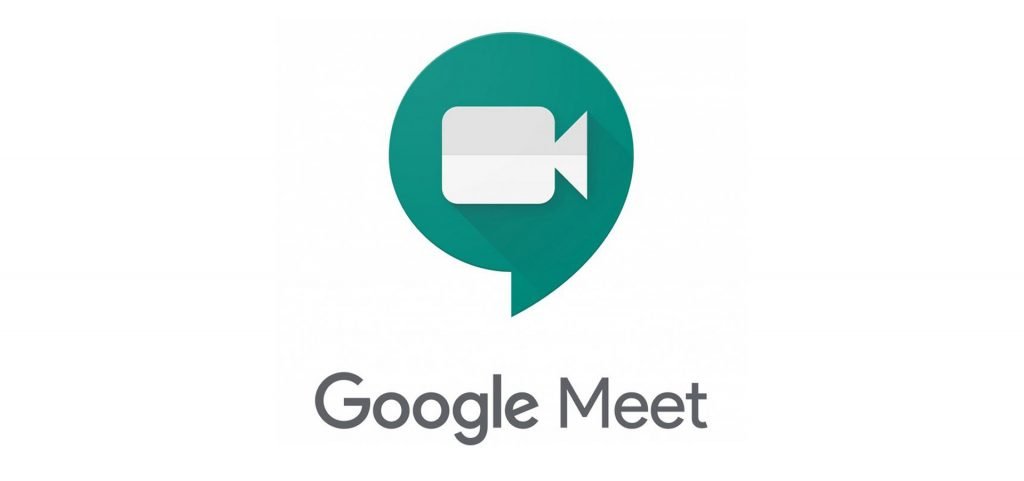 ---
As per its earlier announcement, Google is about to end the time limit for its free calls on Meet soon. The Google Meet was launched earlier this year to take on Zoom and give users a platform to video chat. While it's vested with a time limit of 60 minutes on free calls, it waves this cap until September 30th. Thus, the end date is approaching to force users to upgrade to premium or search for other free services.
Google Meet free calls to have time limit soon

The rise of the current pandemic has triggered tech giants of almost all kinds to introduce their own video conferencing platforms. The names include the popular companies like Microsoft, Cisco, Jio, Facebook and Google to launch Teams, WebEx, Jio Meet, Rooms and Meet, respectively. Out of all, though plagued by various security issues at initial stages, Zoom stood out beating others.
Also Read: Google Pixel 3 and Pixel 3 XL users report battery swelling
And to take on this, Google waved off the time limit set to its free calls, to attract new and free users more. While this technique worked this long, it's now planning to end this support. This move was already announced by Google upon Meet's launch earlier this year, as it said to be limiting the free calls for 60 minutes starting October.
May Google has gained enough users to start commercializing its service, the setting of the time limit will now push users to either update for a premium plan with $8 a month, or re-share links with their participants before ending the time-limited call. While this is somewhat better than Zoom's 40-minute cap, there are several free services to have free calls without any time limit.
---
More to read: