Brazil will be the first country to witness the initial test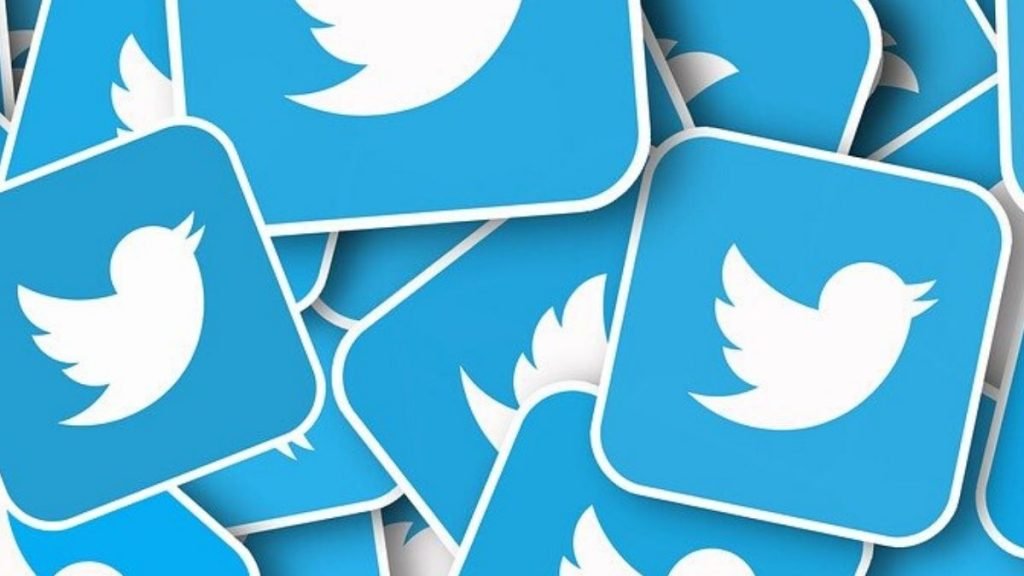 ---
Micro-blogging website Twitter is planning to test a feature that will let users send voice DMs (Direct Messages), as per The Verge report. Twitter had already rolled out audio tweets for the iOS users in July this year.
According to the report, Brazil will be the first country where the test will begin. A Twitter executive, Alex Ackerman Greenberg, revealed Twitter's plan to start testing this feature. "We know people want more options for how they express themselves in conversations on Twitter – both publicly and privately," he said.
The interface for the voice DMs is simple with a play/pause button. To make it different from audio tweets, Twitter has designed an "in-line recording experience to make it easier to send these messages as part of the natural conversation flow.
Also Read: Google sets up hashtag #AndroidHelp in Twitter to offer assistance for Android issues
For security purposes, there's also a "report message" option that can be used in case someone misuses the voice DMs. While this feature was much-awaited in Twitter, social networking giant Facebook and Instagram already allow users to send audio recordings in DMs.
Although Alex Ackerman revealed that this new feature will be initially tested in Brazil, There is no information about the roll-out to other countries.
Post rolling out audio tweets, Twitter had received a lot of criticism when it became evident that Twitter had failed to factor in accessibility. In an interview with Protocol, Dantley Davis, chief of design, said "we shipped something that shouldn't have been shipped without this conversation happening."
---
More to read: