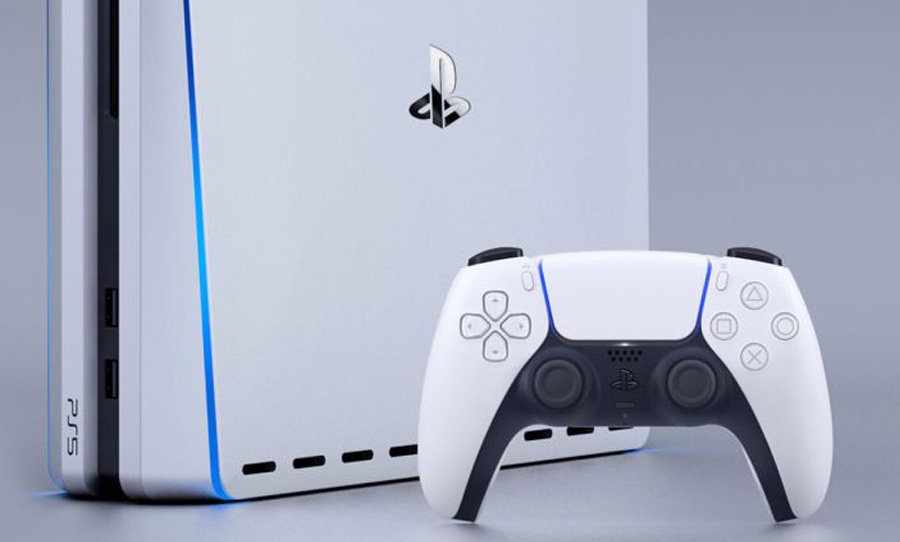 Sony has announced its next Playstation Console in the live event and we do have a glimpse of its specs, variants, and price. Before starting off with hardware and other specs, we do need to say about the design of the Playstation 5.
PS5 Specifications
The PS5 looks more like the X-Box series X, but in a better way. The PS5 comes up with a single shade being a black and white combo with blue illumination. The PS5 can be stacked up vertically with an inbox stand or can be placed horizontally as per your wish.
The PS5's controller also has a black and white shade with blue illumination. The PS5 has air-vents in between the side panels allowing better airflow compared to the previous Playstation's conventional airflow vents.
Also Read: Sony to pay $50,000 to anyone who reports critical bugs in PS4
The dual sense controller itself has unique set of upgrades, the controller has adaptive trigger feature which Sony says have "been incorporated into the trigger buttons (L2/R2)". This feature can be used used by Developers to further enhance the trigger's experience and resistance.
The controller also has Haptic feedback rather than dualshock 4's rumble technology. The haptic feedback produces vibrations according to the player's in-game experience. So it tries to simulate a real-life experience. Sony has added some extra buttons for sharing and streaming their gameplay using the 'create' button.
Sony PS5 Price
Expected PS5 price: $499 / £449 / AU$749
More to read: