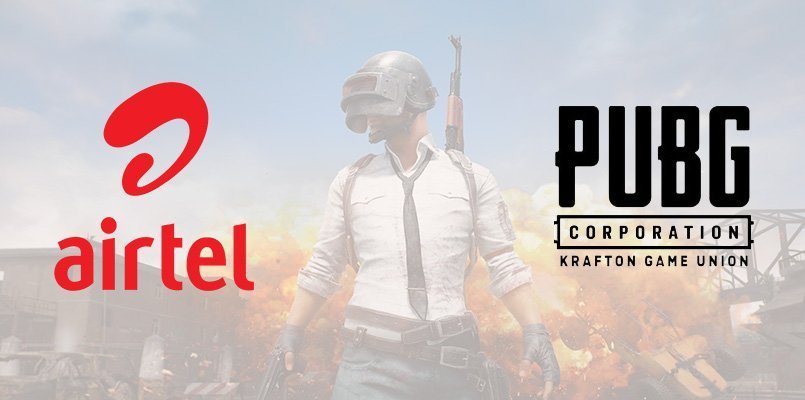 ---
PUBG Mobile has taken a significant hit when it was banned by the Indian government. While the parent company, PUBG Corporation has suspended its partnership with the Chinese Tencent anyway, it was reportedly asked to set-up a local data centre to be considered. While it made talks with Reliance Jio and failed, it's now talking to Airtel for a chance.
The harsh fate of PUBG Mobile
The famous battle royale game was played by millions around the world. While it's going good, it has become a key toy to swindle war between India and China. The mobile version of the game, PUBG Mobile was banned by the Indian government slightly over a month citing security reasons.
Since then, the game seems to have dropped in its active users as Indian community forms almost a quarter of its userbase. Yet, it tried coming back by negotiating with the government, and even cut off from Tencent (Chinese tech giant and global licensee of PUBG Mobile) to prove its credibility.
Also Read: How to play PUBG Mobile on PC
Yet, it was not able to pick up the Indian government's word and was reportedly asked to set-up a local datacenter to be allowed. This makes sure that data collected from the Indian players remain within the country for safe and scrutinize-able. While the government doesn't seem to be allowing the back anytime soon, it's now trying in the other way.
We've seen PUBG Corporation has tried establishing a partnership with Reliance Jio, to bring back the PUBG Mobile in India. While these were failed, it's now trying with the other telecom giant, Airtel in India. This was reported by Entrackr, and a successful partnership means the popular battle royale game is coming back to India. We watch these connections closely to see how they unfold.
---
More to read: