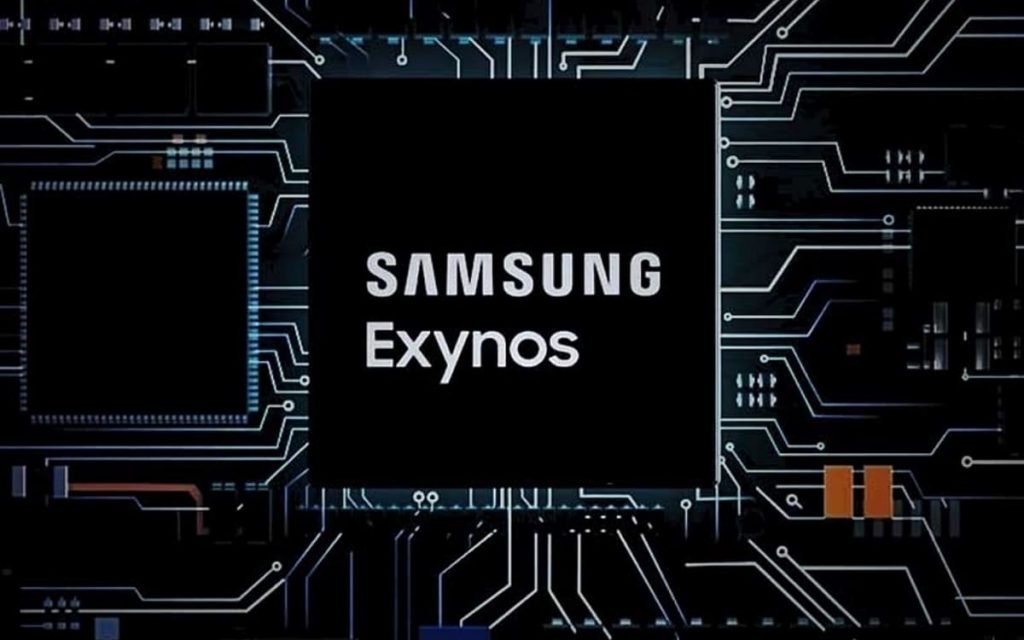 ---
New GeekBench scores regarding the upcoming flagship chipsets, Exynos 2100 and Snapdragon 875 have surfaced. The alleged results put Samsung's Exynos 2100 ahead of Snapdragon's 875 in both single-core and multi-core performances. these were supposedly leaked via Samsung's Galaxy S21 flagship, having in two variants carrying both the chips.
Exynos 2100 Beats Snapdragon 875
While we've seen that Exynos 1080 surpassing the AnTuTu scores of Snapdragon's 865+ recently, we now hear about Samsung beating the Qualcomm yet again. This time, the challenge is between the yet-to-be-launched chips from both sides.
Qualcomm is gearing up to launch the next flagship processor, Snapdragon 875 by this year's fall. Also, it's reported that the company is even partnering with Asus to make its gaming smartphone next year. While this being the case with Qualcomm, Samsung on the other hand is also preparing to launch Exynos 1080 and Exynos 2100 soon.
Also Read: Samsung's Exynos 1080 tops AnTuTu benchmark scores, beats Snapdragon 865+
Leaks from earlier Clien.net revealed that Snapdragon 875 is having high performance when compared to Exynos 2100 (previously called as Exynos 1000). But the new leaks from a user claiming to have tested both the chips says contrary results. He claims to have tested this with the courtesy of Samsung Galaxy S21 handset, which will be made available in two two-chip variants of Exynos 2100 and Snapdragon 875.
Thus, the latest leak of GeekBench scores of these chips puts the Exynos 2100 ahead of Snapdragon 875 chip. The results say the Exynos 2100 has a single-core score of 1,323 and the multi-core scores of 4,215 points. Whereas the Snapdragon 875 chip has a single-core score of 1,204 and the multi-core score of 4,121 points, placing the Qualcomm's chip at the second position.
These chips are also touted to be made up of Cortex-X1 Super Cores, and having almost similar results in Power Saving Mode.
---
More to read: