Exynos 1080 utilizes ARM Cortex-A78 CPU architecture along with the new Mali-G78 architecture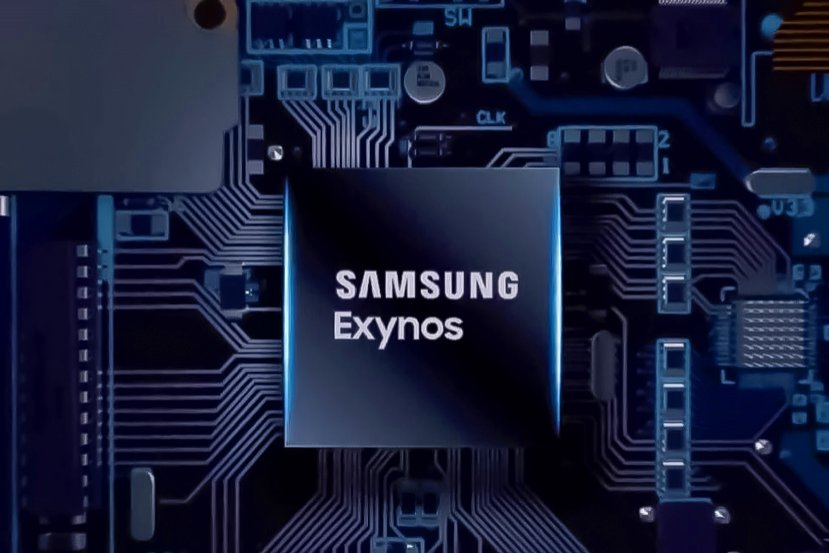 ---
Samsung has today announced the launch of its next flagship processor, Exynos 1080. This new chip is made on 5nm process, Cortex-A78 cores and has Mali-G78 GPU. It's reported that primary tests of this chip on AnTuTu has crossed the scores of Snapdragon's 865+, and may be equipped in Vivo's X60 handset initially.
Samsung's new Exynos chip tops AnTuTu chart

Samsung has long been reigning in smartphones and smart TVs section. But, the company has a strong foothold in several other electronic areas like home gadgets, IoT and even chip designing. The South Korean giant is more or less comparable to the chip makers TSMC and Qualcomm.
While it's fighting against Qualcomm in designing and TSMC in manufacturing, the company may now beat both at the same time with the launch of its new chip – Exynos 1080. The new flagship chip was announced by Dr Yimao Cai of Samsung's R&D department during an interview. This chip is reported to run with Cortex-A78 cores with Mali-G78 GPU.
Editor's Pick: Snapdragon 865 vs Exynos 990: Comparision, similarities and differences
Made on 5nm process, it's said to have beaten the AnTuTu benchmark scores of Snapdragon's 865+ already. That too, even before optimising to a phone's hardware and software. Thus, it's expected to score more than the current 650,000 points after optimization. The current highest score in AnTuTu is of 615,000 points, scored by Asus ROG Phone 3.
While this could strengthen Samsung's chip advancement a bit, it may not stay for longer. Qualcomm is reportedly set to announce its new flagship chip, Snapdragon 875 by this year's fall and may also make its gaming smartphone in partnership with Asus. On the other hand, the just-announced Exynos 1080 may come with Vivo's X60 handset, as tipped by the leaker Ice Universe.
---
More to read: