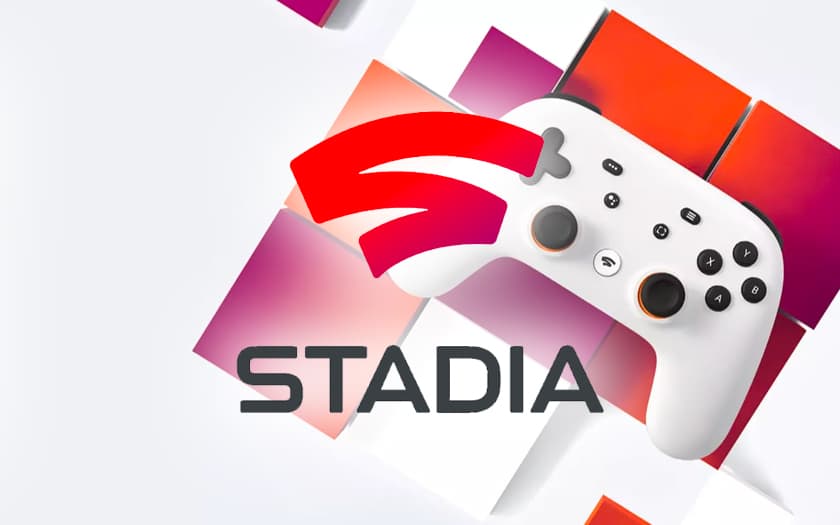 Google's cloud gaming platform, Stadia has been wondering about the gaming community since its launch. While many have doubted the platform's potentiality to pickup with PC, Xbox, or Play Station, it's adding up games, support for more devices, and features every month. And the latest addition is of support to more phones and on-display touch controls.
Google's Stadia may not be a new concept but been gaining popularity among gamers with limited resources. Cloud gaming lets you play a game that's streamed out from game providers severs, thus one doesn't need high-end resources to play heavy games. Moreover, Google's making this kind of gaming even more accessible by adding support to many Android devices.
More Supporting Phones
Google announced that it's now extending the support to play Stadia games steadily on
Razer Phone, Razer Phone II
Asus ROG Phone, ROG Phone II
OnePlus 5, 6, 7, 7 Pro, 7 Pro 5G, 8, 8 Pro
OnePlus 5T, 6T, 7T, 7T Pro, 7T Pro 5G
Pixel 2, 2XL, 3, 3XL, 3a, 3a XL, 4, 4XL
Samsung S8, S8+, S8 Active, Note 8
Samsung S9, S9+, Note 9
Samsung S10, S10+, Note 10, Note 10+
Samsung S20, S20+, S20 Ultra
Further, Google says users can play Stadia games, basically on any Android phone, but may not be stable. To try this, after installing the Stadia app, navigate to Settings > Experiments and choose Play on this device. This will enable you to play your chosen games on your handset, but again, it may not be stable.
Related: Next ASUS ROG Phone will come pre-installed with Google Stadia
New Features
That's not all, Google also reminds users about its free Stadia trail of one month, where new users signing up now will be eligible. Besides, there's a free $10 off on any game's next purchase.
Users should be new, current subscribers, or had been Stadia Pro members before. Finally, Google announced that it added the Mobile Touch Controls for phone gaming, where users can play games without a controller. Further, users can now set resolution settings specific to devices they're playing, which will not be the same across all their devices like before.
More to read: