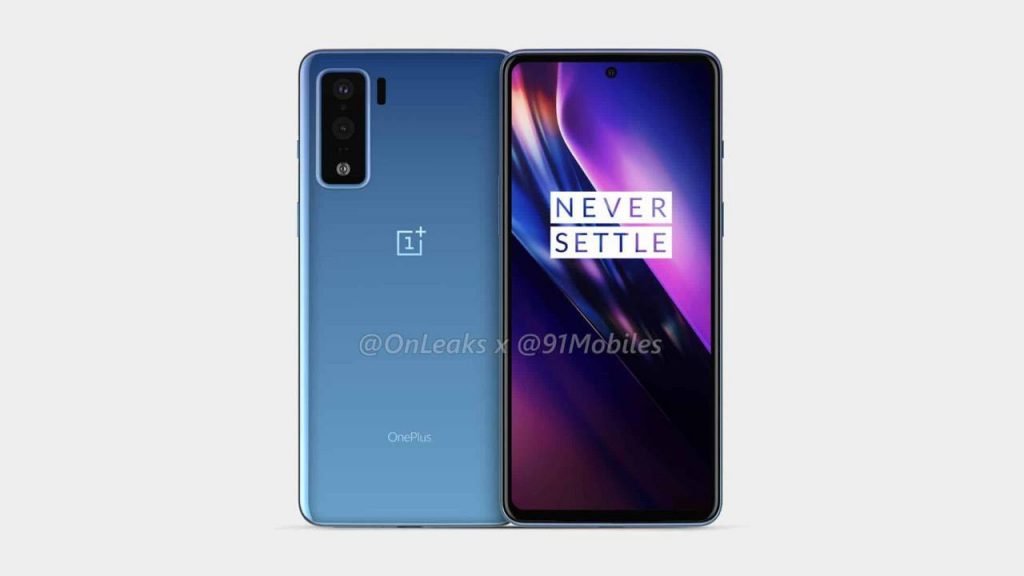 Earlier, CEO of OnePlus Pete Lau confirmed that they would be now focusing on "Mid-Range" products as well. With that all been set, we got a strong rumor about the upcoming mid-range phone from OnePlus, the OnePlus Z. Also, OnePlus already leaked the specs of its upcoming OnePlus Z smartphone.
Relation between OnePlus Z and Nord by OnePlus Trademark Code?
One of the popular tech leakster namely, Max J. shared a missing word game on Twitter where he asked users to guess the four-letter word starting from N.
The secret code did get unlocked by folks from PhoneArena and the message was actually "NORD" and if you have been following leaks, earlier, OnePlus submitted a trademark application as "NORD by OnePlus" earlier in March.
As the code got cracked, Max J. gave a confirmation regarding the answers for his word game tweet. Also, he was denying that the phone will be known as OnePlus Z even though he was the one who confirmed the name of the phone earlier.
We still don't know whether the phone will get the naming as OnePlus 8 Lite or OnePlus Z or OnePlus Nord but it seems like OnePlus Z could be an internal name for the first phone in the upcoming Nord by OnePlus which could be a new "Mid-range series from OnePlus"
OnePlus Z – Spreading Of Rumors Around The World Of Internet
There were tons of rumors and speculation been spread about, let's call, OnePlus Z. Recently, one of the strongest rumors suggesting the complete specs and also the pricing for the upcoming OnePlus Z phone. But, soon it was found that all these rumored specifications about the phone were wrong.
Nord by OnePlus – What it is all about?
According to sources, OnePlus will be following the same steps of its sister company Oppo, who had already debuted a separate identity namely, Realme as a "Budget-Centric Brand"
Although, OnePlus has a name for coming with premium and high-end phone so, to maintain that they may come with a new separate identity namely, Nord by OnePlus, which will work as a "Budget and Mid-Range Centric Brand"
To make it clear, it's the same strategy as Xiaomi who now has two separate brands namely, Redmi and Poco which focuses on different markets.
More to read: