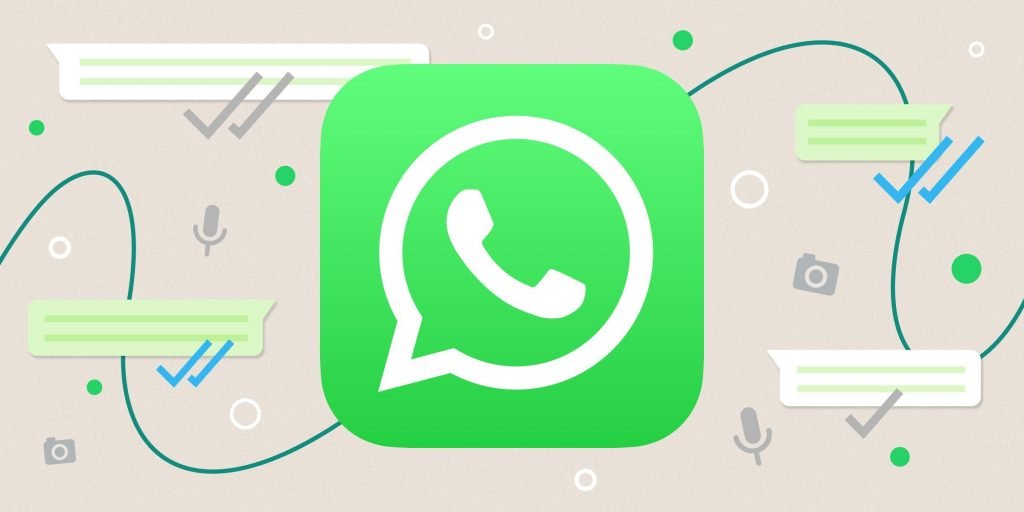 ---
As per reports, WhatsApp has introduced a new section called "In-App Notifications" in its iOS client, to inform users about the updated Terms of Service and new features to its users. This direct communication is helpful, as getting directly into the app gets more people to notice the changes than mentioned in the release notes.
WhatsApp will now inform directly about the app changes
WhatsApp is on a roll with introducing several new features lately. The Facebook-owned instant messenger has rolled out WhatsApp Pay and Disappearing Messages lately and now came up with a special section to inform users about the app changes.
As reported by Hindustan Times based on WaBetaInfo, WhatsApp has introduced a new section in its iOS client called "In-App Notifications", which is accessible from Settings > Notifications. This new section is designated to help WhatsApp notify users about the latest changes made to its platform.
These include not just the new features being introduced, but also about immediate alerts for updating the app to avoid any security risks and also to intimate about the updated Terms of Service. Most of these would be mentioned by WhatsApp in its blog and in the 'What's New' section in the app store listing.
Yet, bringing them to the user through its platform directly is good, to achieve better presence. Reports told this section is currently available only for the iOS variant, and may soon reach the Android version. Also, this would be divided into three notification styles as None, Banners and Alters, which can further be customised in terms of sound and vibration.
Users should be choosing either of the notification styles to be informed. If they choose Banner, they'd be notified about the changes through a banner at the top of the app, which disappears later. And if Alert, they'll be shown a pop-up notification to learn the change. Alternatively, selecting None excludes from these notifications.
---
More to read: