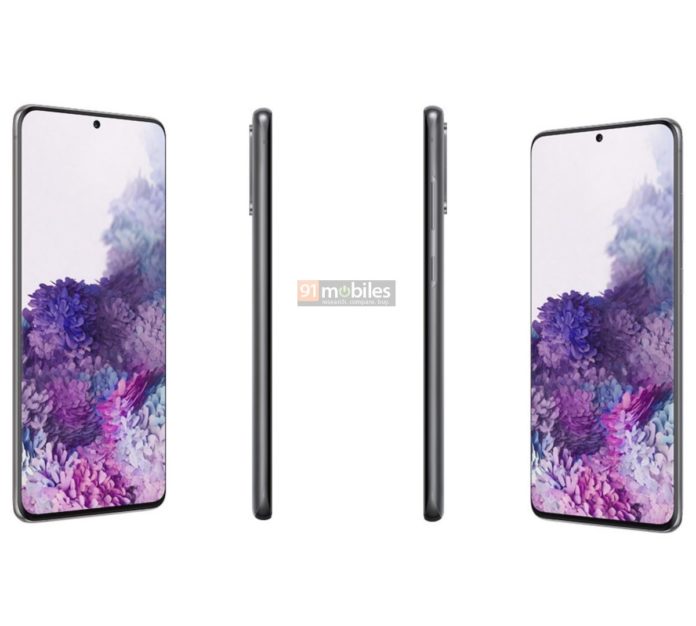 Samsung has finally revealed and confirmed the exact date by when you can get Galaxy S20 in your hand.
Company will deliver the upcoming flagship by March 6, 2020, as it made the reservation go live on its website (click here to reserve your spot) with the delivery date specified.
Reservation of Galaxy S20 that went live should not be confused with pre-orders as Samsung says "Register to be notified when you can pre-order the next Galaxy." which means it's a reservation of spot for the pre-order.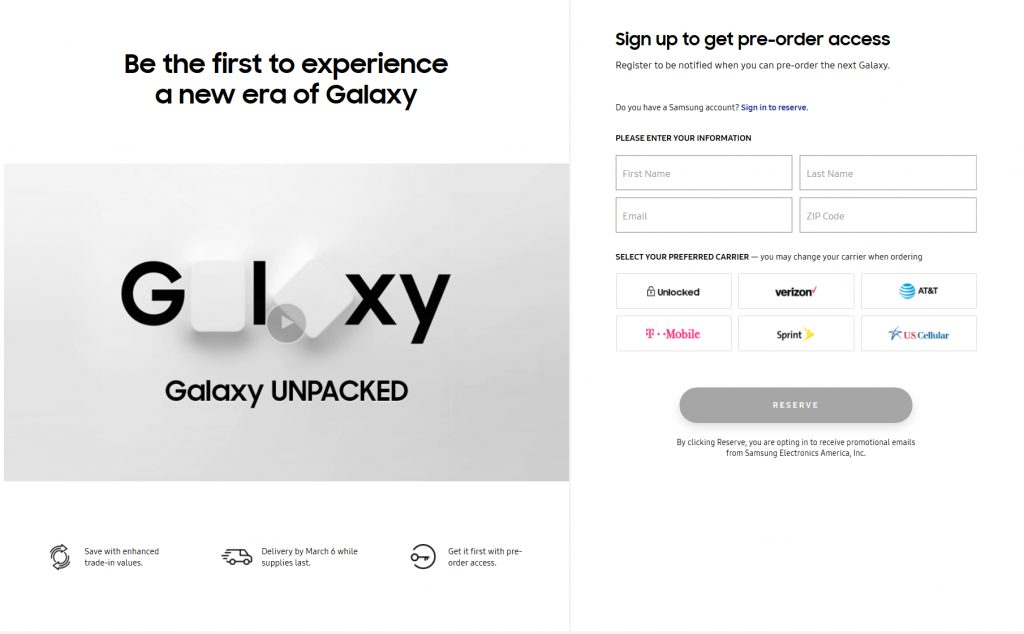 The official launch of Galaxy S20, as well as Galaxy Z Flip, will take place on February 11, 2020, but deliveries will take a few extra days.
If we talk about pricing, Galaxy S20 4G variant price will start at €899 (approx. $995) and the 5G variant price will be priced at €999 ($1105) whereas the price for the Samsung Galaxy S20+ 5G variant will start at €1,099 (approx. $1215).