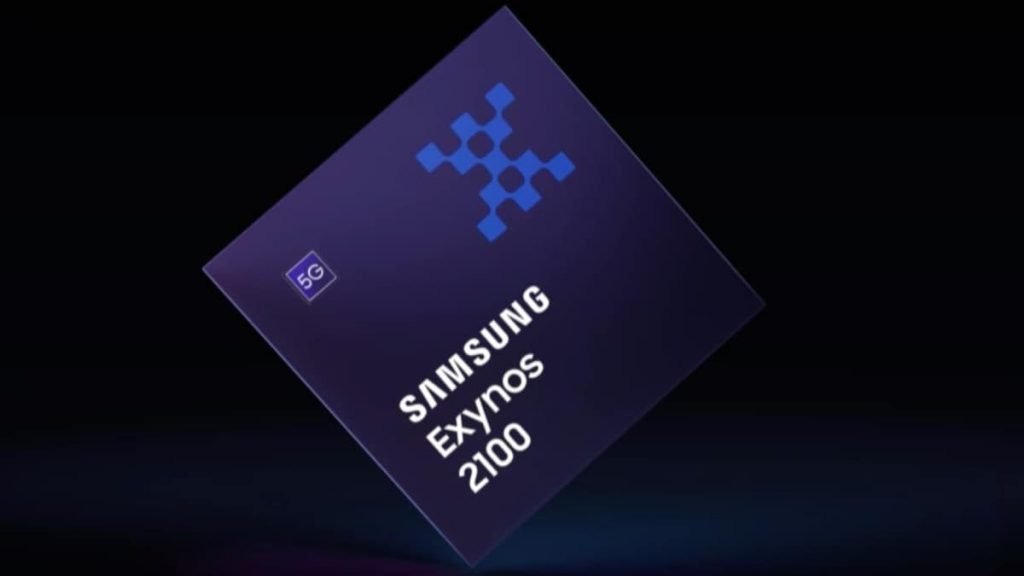 ---
The Other Day Samsung had launched the Exynos 2100 processor. Out of all the Exynos chipsets, this one looks promising and very much capable. This is the first time when Samsung had planned to launch an SoC with a keynote. The Exynos 2100 processor will be powering the flagship smartphones of Samsung Galaxy smartphones.
The previous generation was a huge flop. The Exynos 990 was a big disappointment. As the processor had a lot of issues, like poor efficiency, thermal throttling and more.
However, with the latest Exynos 2100 processor, Samsung's Exynos team seems to have addressed all the issues and now they came with a better promising processor. At least what it looks from the spec sheet of the processor.
The Exynos 2100 processor is Samsung's first flagship chip with an integrated 5G modem and it is built on the 5nm EUV process. Finally, Samsung ditched their Mongoose cores for ARM cores. It is an Octa-core processor. This Exynos 2100 has ARM's new high-performance Cortex-X1 core that runs at 2.9 GHz. Following it are the three A78 cores and four power-efficient A55 cores. According to Samsung, the new processor is up to 30% faster in multi-core tasks compared to Exynos 990.
The processor is also said to be 20% more efficient than the previous generation processor. On the keynote, Samsung also showed us a new multi-IP governor for better optimization and efficiency of the processor. Samsung calls it AMIGO.
Coming to the GPU of the Exynos 2100, it has a Mali G78 GPU which has 14 cores. Samsung is claiming it to be delivering 40% more performance. Well, it's 2021 and no new processor is launched without any neural engine or any kind of AI processing. This one is no exception, with tri-core NPU that can reach up to 26 TOPS, similar to what Qualcomm's Snapdragon 888 reaches.
There's a new ISP as well on the Exynos 2100 that supports cameras with sensors up to 200 MP. Also, it can be connected with 6 sensors at once, and the new ISP is capable of shooting with 4 lenses simultaneously. The Multi-camera and Frame Processor (MCFP) can fuse image data from multiple cameras for better quality zoom and ultra-wide shots.
So the specifications of the Exynos 2100 looks promising, let's see how it manages to perform in the real life. Samsung is all set to host another event on 14 January, launching the Galaxy S21 series with the new Exynos 2100 processor.
---
More to read