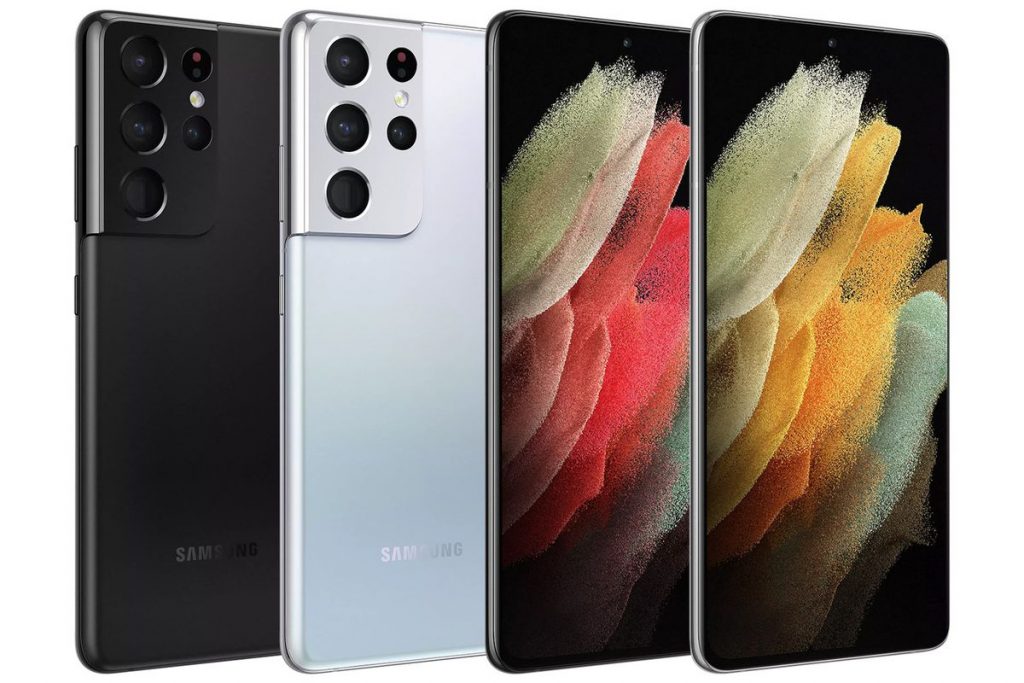 ---
Recently, in CES 2021, we saw Qualcomm releasing a new 3D sonic sensor Gen 2. The company claims it to be 50% faster and the fingerprint scanning area is also bigger. by around 77%. In an early report, we also got hands-on some news stating that the Galaxy S21 might be having a bigger and better fingerprint sensor. It could mean that Samsung might be using the newer UltraSonic fingerprint sensor gen 2 on their upcoming Galaxy S21 flagship smartphone.
The first-gen of the Ultrasonic sensors is the ones we have seen on Galaxy S10 series and Galaxy S20 series. But, since, Qualcomm has released a newer version of its sensor which is better in every way. Samsung should use this sensor on their coming flagship Galaxy S21 series. The new Ultrasonic Sensor gen 2 has an area of 64mm² in a square form factor (8x8mm). In comparison, the first-generation sensor was 36mm² big in a rectangular form factor (4x9mm). Qualcomm claims that the newer sensor can capture 1.77x more biometric data when compared to the previous-gen. It is also extremely thin at just 0.2mm.
Chances are very high that Samsung might end up using the new sensor on their galaxy S21 series, which is going to be launched on January 14, 2021. Since the year has just started, we might see a w other brands also using the newer ultrasonic sensor on their smartphones. although most of the brands prefer the optical fingerprint scanner, however, it is the ultrasonic sensor which is more secure and reliable.
Other specifications of Galaxy S21 series are the newer Snapdragon 888 chipset or the Exynos 2100 chipset. Along with that, we are going to see a new design of the Galaxy S21 with even thinner bezels than the Galaxy S20 series.
---
More to read