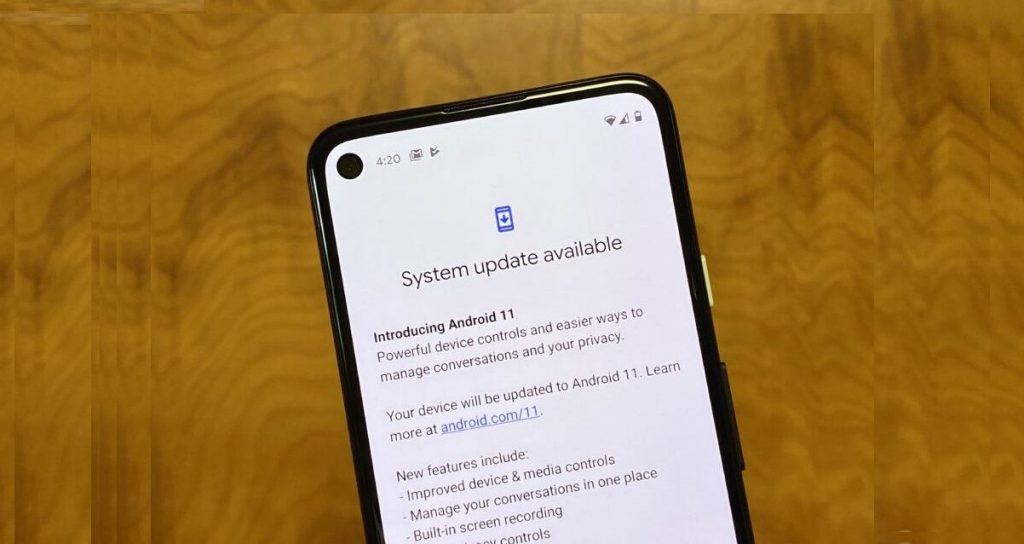 A while ago we saw Samsung rolling out One UI 3.0 based on Android 11 for the 2020 flagship Galaxy S20 series. Followed by the update we also saw galaxy S10 got its beta update for One UI 3.0. The Galaxy S10 is now receiving one Ui 3.0 Android 11.
Samsung has been really working hard to push updates this year. Recently, we even saw Samsung giving guaranteed updates for three years to the flagship and even midrange smartphones. Something which other brands should also learn.
The 2019 flagship got the update of One UI 3.0 after 3.5 months when the Android 11 was initially released by Google. For a phone which is a year old got the latest update after 3.5 months isn't that great but still, it is better than other brands and previous records of Android updates. Slowly, the updates are becoming faster which is one way of saying that Android OS is moving in the right direction.
Coming to One UI 3.0 for Galaxy S10 series. The update gets major UI changes and improved security systems. The notification panel and the quick settings have big changes including the background blur when the notification panel is opened.
if you haven't got the update till now. You can always go to settings >> software update >> Check for updates. Now if you see an update is waiting for you just download and install it that's all.
Samsung will also be making the files available from their archives through which you can manually update your galaxy S10 to Android 11 using Odin. In the coming weeks expect galaxy S20 FE and other models to be updated to One UI 3.0. Samsung has been pushing security updates right on time for their devices. In some cases even before the Pixel devices, it is the Galaxy phones that got the January Security patch.
Samsung is also scheduled for a launch event on January 14 for the launch of their Galaxy S21 series. The Galaxy S21 series will be running on One UI 3.1.
---
More to read