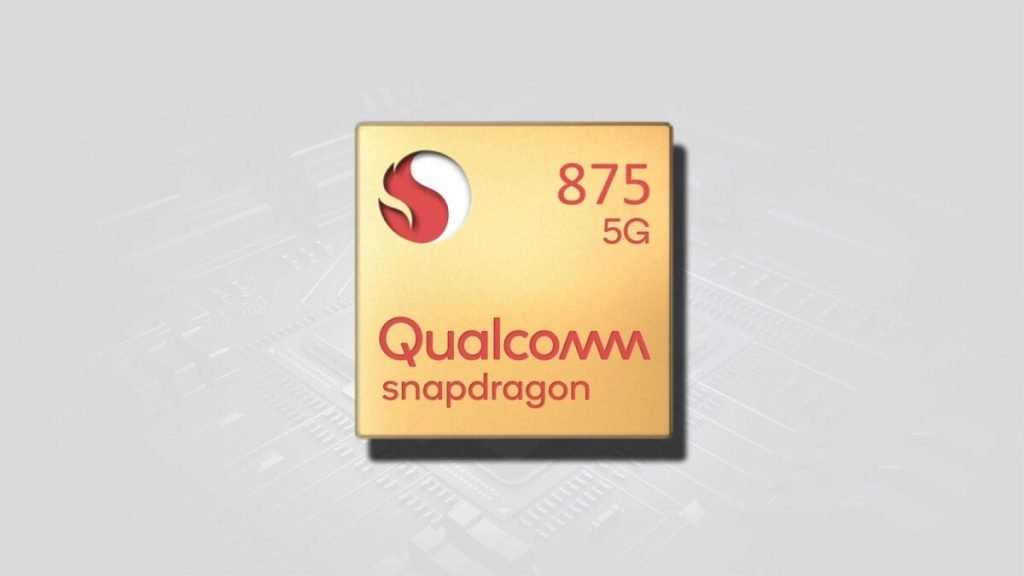 ---
The latest reports tell that the upcoming Qualcomm's chipset for flagships, Snapdragon 875 has the highest AnTuTu benchmark scores than any other chip today. It's codenamed as Lahania and recorded about 847,868 points. This is over 25% than the current flagship, Snapdragon 865 chip. Also, it's considerably greater than Apple's A14 Bionic and Exynos 1080 and Kirin 9000.
The next flagship chipset from Qualcomm

Qualcomm is preparing to launch its next flagship processor – Snapdragon 875 in December this year. And before it's the official launch, we see the leaks of its AnTuTu benchmark scores already. The latest leak from a Twitter user claims the total benchmark score of Snapdragon 875, which is at an astonishing mark of 847,868 points.
If this turns out to be true, it's about a 25% increase from the current flagship, Snapdragon 865, which stands with 663,000 points. This is a big jump since any of the successors we've seen earlier haven't had such a huge margin of improvement. Also, comparing this to other flagship processors is even more intriguing.
Also Read: Samsung Exynos 1000 might beat Snapdragon 875 SoC in performance
Apple's A14 Bionic has a score of 565,000 points and Exynos 1080 and Kirin 9000 are with 696,000 and 693,000 points respectively. While the leaked scores beat them anyway, another report earlier defined that Samsung's upcoming Exynos 2100 SoC has even score than the Snapdragon 875, with single and multi-core having 1302 and 4250 points.
It further elaborates that these scores are recorded on Samsung's Galaxy S21, which is touted to equip the first Snapdragon 875 chipset when launched in early 2021. When launched, it would come in two variants of Snapdragon and Exynos, based on regions. Samsung has the name for procuring the latest chips for its new flagships every year, and it has been doing with Snapdragon chips every year.
---
More to read: