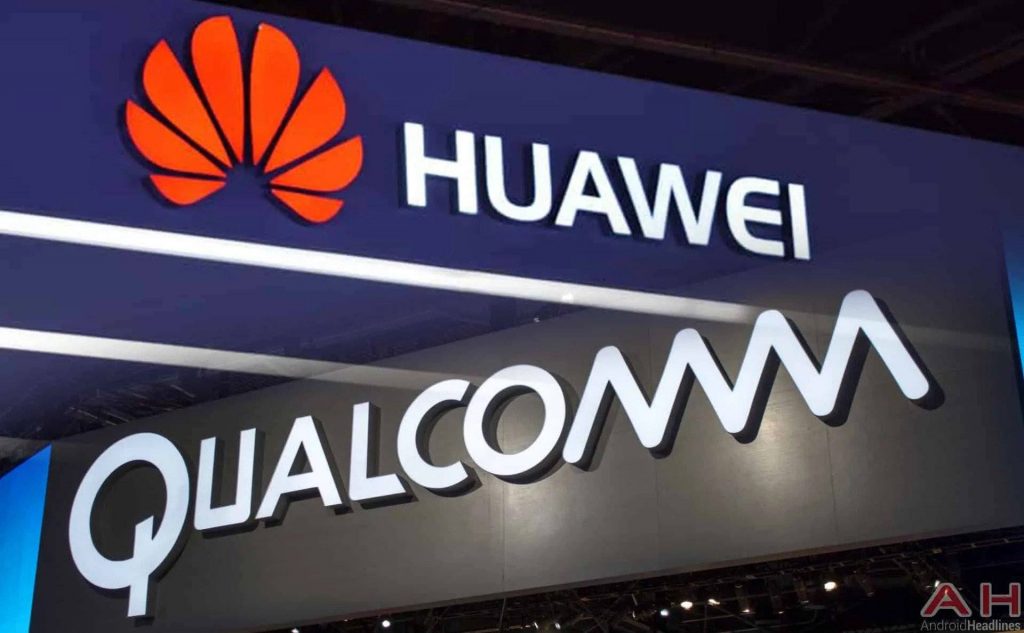 ---
GSM Arena points towards some Chinese reports to tell that Qualcomm has obtained a license to supply chips to Huawei. The US company has applied for a license as per the rule applied to supply for an Entity listed company, in September this year. While there are no sources mentioned, it said the deal would proceed only if Huawei decides to sell its Honor brand.
Qualcomm gets permission to help beleaguered Huawei
It's widely known that Huawei is being daunted by the US government for various reasons. While it's officially termed the reason for ditching is for national security, many tout that growing US-China trade tensions have affected Huawei much. Anyway, it was eventually added to US Entity List, meaning it was partially blacklisted.
Partially in the sense, it can continue its operations in the country, but with limited privileges than the other similar companies. One big ability that was stripped by US sanctions on Huawei was the removal of support to its smartphone business. The US government has barred Google from serving Huawei, thus none of its future phones will come with Google Play Services.
Also Read: Samsung Exynos 1000 might beat Snapdragon 875 SoC in performance
While it could survive with this somehow, a big hit was ordering TSMC to stop making chips for Huawei, which crippled its entire smartphone business. Huawei was unable to find other equally advanced chip makers for its future phones. But now, reports from China say that Qualcomm, the maker of Snapdragon chips has already obtained a license to supply chips to Huawei.
This was unsure since there are no exact reports pointed out by GSM Arena. Also, the report continues to claim that this deal happens only if Huawei separates itself from Honor, it's sub-brand. It was earlier reported that Huawei is selling Honor to Digital China for about CNY100 billion ($15 billion), which could benefit both the companies in various ways.
---
More to read: