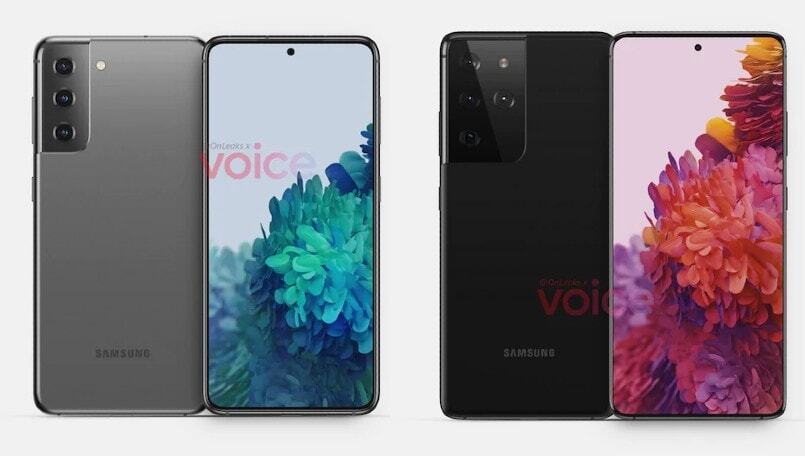 ---
One of the most anticipated smartphones of every year is the Galaxy S-series flagship smartphones. This year in 2021, the Galaxy S21 series is going to launch on January 14, 2021. The specs of the phone have been leaked for a while. With no surprise, the Galaxy S21 Ultra is one true flagship phone. Although there are some cost cuttings with the entry-level Galaxy S21, like the plastic back and no QHD display.
However, the leaked renders of the Galaxy S21 lineup looks astonishing. It has a brand new design of the camera module. There is a dual-color tone at the back of the phone where the camera module comes in a different color than the color of the whole phone.

The Galaxy S21 Ultra will have the same curved AMOLED QHD+ display with 120Hz, but the Vanilla Galaxy S21 and the Galaxy S21+ will have flat displays. However, as per the leaks, there are some tipsters claiming that the bezels of the whole galaxy S21 lineup will be smaller than the current-gen Galaxy S20 series which has a curved display across the model.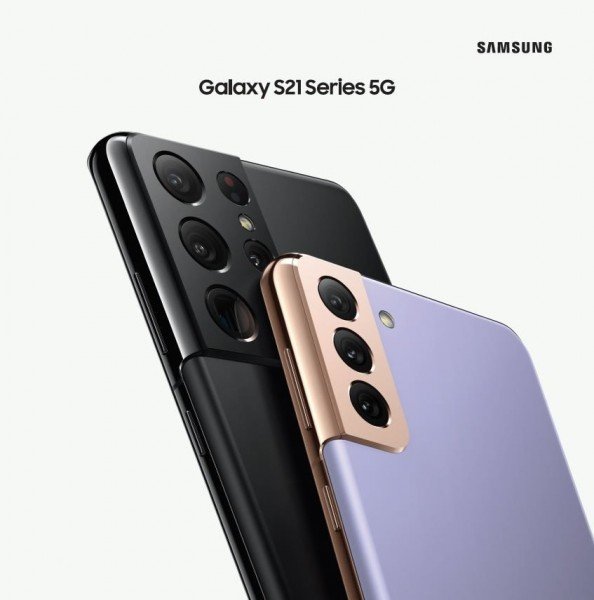 We would also like to point that, the punch hole camera of this year's Galaxy S21 series is said to be smaller than the current-gen Galaxy S20.
The Galaxy S21 series will be powered by Snapdragon 888 chipset in some regions, while globally they will be getting an all-new Exynos 2100 processor. As per the early leaks of benchmark results the Exynos 2100 processor is more powerful than the counterpart Snapdragon variant.
We can't really say anything about this until the phones are launched. As previously we have seen some horrible performance from the Exynos 990 chipsets, that nowhere performed like a flagship processor.
Samsung is holding an event on 12 January for the launch of its glorious Exynos 2100 processor, while the Galaxy S21 series will be launching on 14 January 2021.
---
More to read