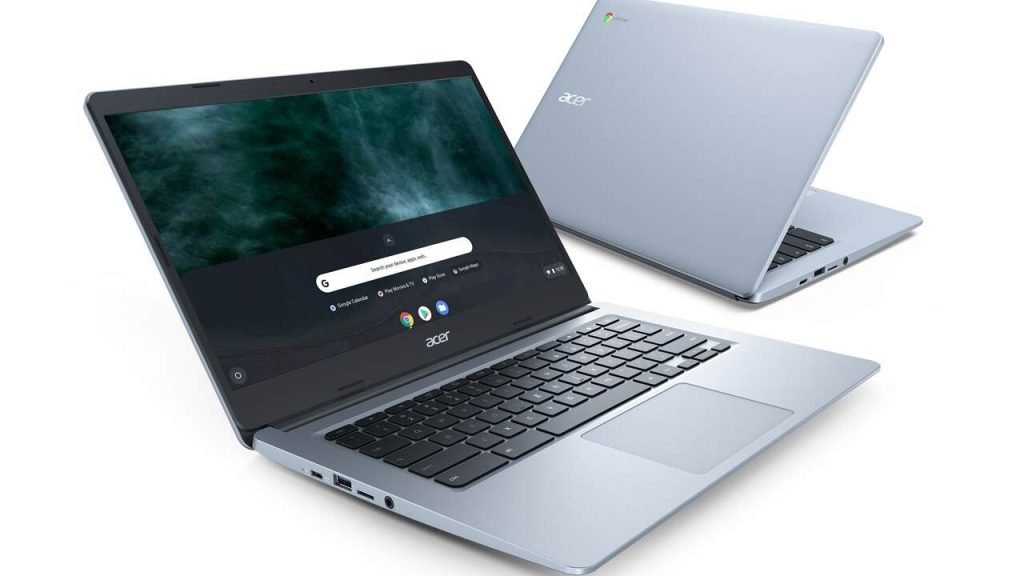 ---
Chromebooks have been emerging gradually. They are trying hard to compete with small and portable laptops and tablets. With brands like Google, Samsung, HP, and Acer launching Chromebooks from budget pricing to flagship-level Chromebooks. it is hardly a matter of a few years when we are talking Chromebooks as mainstream go-to laptops. Also, Google working hard on pushing updates to Chromebook with enhancements and improvements in the overall experience Chromebooks can be a good deal for some.
The other day Acer launched its first Chromebook named Chromebook Spin 514. The Chromebook Spin features the AMD Ryzen 3000 C-Series processors with Radeon graphics. It has a 4 GB of DDR4 RAM with up to support of 16 GB of RAM. For storage, it can support up to 256 GB of NVMe SSD or an eMMC. This Chromebook Spin 514 features Bluetooth 5.0 and WIFI 5.
Must Read: 5 Best VPN Service to Use in 2021
The whole laptop is overall packed in a very compact design and is built of aluminum with military-grade durability. This gives the Acer Chromebook Spin 514 a drop height of 48 inches and the ability to withstand 132 pounds of pressure.
As far as the screen is concerned, it features a 14-inch touchscreen IPS display with Corning Gorilla Glass and a 78% screen-to-body ratio. For ports, it has USB type-c ports, two USB 3.2 ports and a MicroSD card reader. But if you upgrade to a higher variant you can get an HDMI port and a backlit keyboard, or you can go for the Acer Chromebook Enterprise Spin 514, which gives you, even more, business and security capabilities.
The sales of the Acer Chromebook Spin 514 will commence in February starting from North America with a base price of $479.99 and for the rest of the world at 529 Euro.
---
More to read