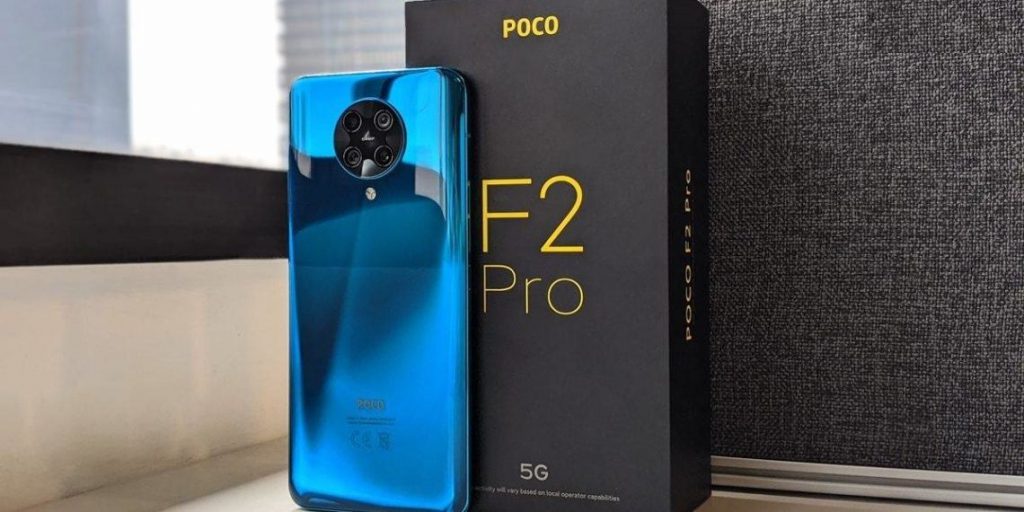 ---
Poco India has teased launching of a new phone on the new year's eve, which is touted to be Poco F2. The Xiaomi spin-off has launched several smartphones after its hit handset, Poco F1 since 2018, but didn't unveil anything like the standard Poco F2. Thus, fans expect this new handset would come as expected soon.
Poco F2 teased by Poco India
Indian market is an important one for any smartphone OEM, especially for Chinese. They got consumers of all kinds, and are eager for anything that gives much value at a lesser price. Xiaomi has cashed this opportunity early along with Vivo and Oppo and has even introduced a standalone brand called Poco eventually.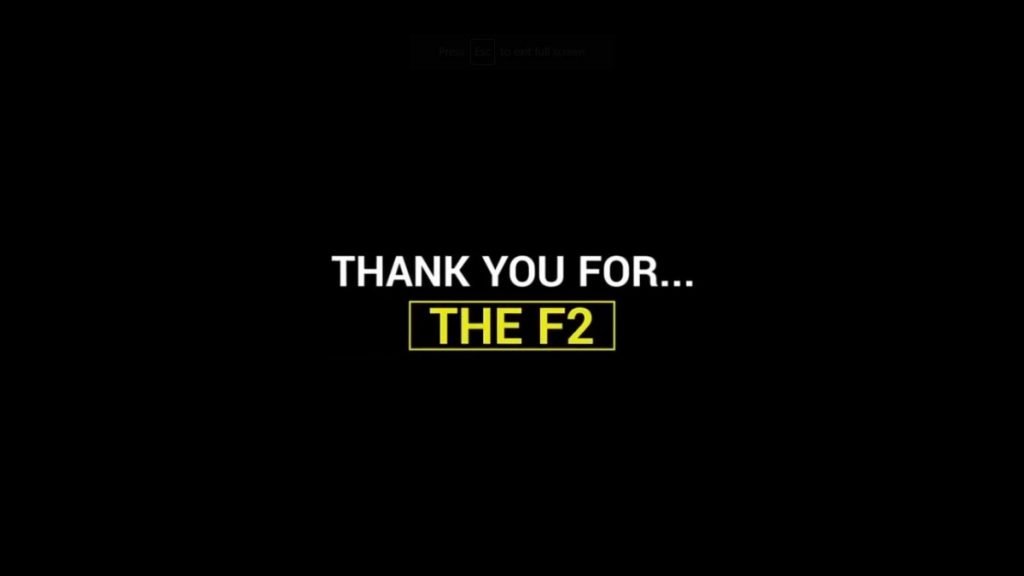 Poco, since then, has grown to be an authentic and favourite brand for many, since it offers great value to users at very, very affordable price. A clear example for this is the Poco F1, which is its first-ever phone launched in 2018, and given users the taste of high-end Snapdragon 845 chipset at under Rs.20,000 ($274) segment.
Also Read: Pocophone becomes an independent brand after splits-off from Xiaomi
Since it's well-received, Poco has launched many other handsets which too were fairly accepted by the community. But, the company hasn't launched a straight successor of Poco F1 to date. And this seems to be changing soon, as Poco India has teased the launch of a new smartphone, which could probably be Poco F2.
Poco can even launch Poco F2 Pro in 2020, which gave 5G, AMOLED display, quad-rear cameras at a lower price. Now, a vanilla variant of this could be stripped down to Snapdragon 730 or 730G for keeping 5G support, display dropping to LCD and a triple-rear camera setup. Also, going with a rear-mounted fingerprint sensor and basic fast charging support can help Poco produce the F2 at affordable price.
---
More to read