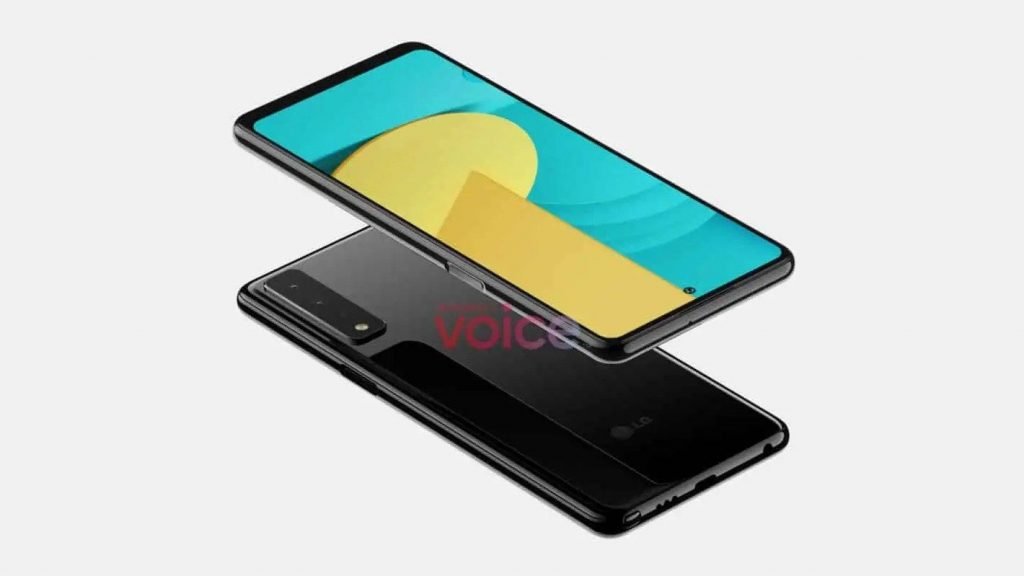 ---
Though performing fairly, LG seems to have no plans for exiting the smartphone business anytime soon. The South Korean OEM is running its LG stylo successfully in the mid-range segment and is now gearing up for a successor, LG Stylo 7. New leaks on this handset reveal its dimensions and display design.
LG Stylo 7 new leaks surface
LG is an all-rounder in consumer electronics, with its footprints in over in all electronics gadgets today. In terms of the smartphone business, it has handsets placed in all the segments from budget to premium. While it's having a mediocre response for its premium handset – LG Velvet series, it's having a fine time in the mid-range segment with the Stylo series.
The LG Stylo 6, which is the latest one, is so good to be tried. It gives the stylus experience to users at an affordable price, which would otherwise be obtained only in the premium smartphones. Now, the maker of it is in the pursuit of launching its successor – LG Stylo 7.
Editor's Pick: 5 Best VPN Service to Use in 2020
While we have to wait a long time before we something of that, fresh leaks about it reveal the LG Stylo 7's physical dimensions, camera setup and the display design. In terms of display, the LG Stylo may have a 6.8″ flat display with a punch-hole housing the front camera. This new variant finally ditches the notch display style.
And in dimensions, the LG Stylo 7 will be of 170.4 x 77.2 x 8.8mm (10mm including the camera bump) for its 5G version. A 4G variant of the same will most likely be similar with minor differences. From the renders leaked, it's seen to have a side-mounted fingerprint sensor, a Type-C port and an audio jack.
The rear camera setup is still a mystery since the new leak shows it to be in triple vertical setup, instead of the quad-rear setup as seen in earlier leaks. Well, we wait for more leaks or till the offical announcement to learn more about it.
---
More to read