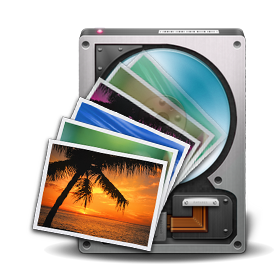 ---
Why Do We Need A Photo Recovery App?
Seeing tons and tons of redundant images eating up the precious space on your Android device, you would be bound to get rid of a few of them. What would you do if accidentally you deleted an important photo from the gallery? You would probably get baffled and wonder how to recover deleted photos from the phone? 
5 Best Photo Recovery App For Android
With a photo recovery app repentance surely becomes the last option. If you are thinking of rooting and posing further danger to your device, hold on. Here we have curated a list of some of the best photo recovery apps for android which would safely help you get all the images that you have ever deleted from your Android phone.
1. Deleted Photo Recovery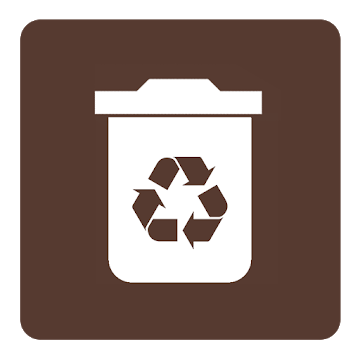 This is a photo recovery app for Android that has the capability to recover deleted photos from your Android device. These photos could have either been deleted from phone storage or external storage. Once recovered, Deleted Photo recovery will restore them back to your gallery.
Now, you don't need to root your Android device to recover images that you might have accidentally deleted.
Features
It has a simplistic yet very attractive and an easy to use interface
The app comprehensively scans the external and internal storage of your device
The results are accurate, though the app may take some time depending on your phone's performance and the storage limit
It supports all types of image formats including jpeg, png, jpg, and many others
You also have the option to select folders from which you wish to recover images
2. Photos Recovery – Recover Deleted Pictures, Images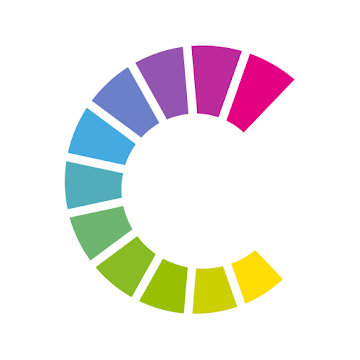 It is a great photo recovery app that helps you scan and recover deleted images from both internal and external storage without you having the need to root the device. This is an extremely fast performing app which means that it takes less time than most of the photo recovery apps.
Features
To begin with the app has a soothing, easy to use and completely functional interface
The app helps restores images all major formats which includes jpg, jpeg, png and so on
It shows history of all the last scanned results
With this app you can upload the recovered images on Photos, Google Drive  or any other platform
You can have a preview of the images that you wish to delete.
Scanning is simplified since you can scan by size, date and name
You also have the option to delete the recovered images from the recovery list too
You also have the option to exclude images from scanning which can be done in the settings option itself.
3.  DigDeep Image Recovery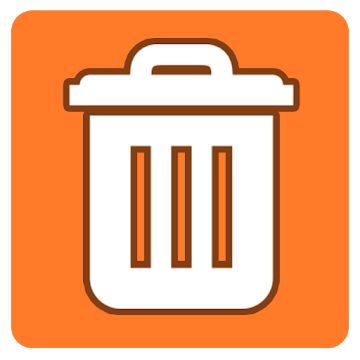 DigDeep is a photo recovery for Android which can help you recover deleted photos with ease. Once launched, the app scans your device and puts forward all the images that have ever been deleted from your device.
Interface is simple and each component is backed by a tutorial so that you have no problems at all
A designated folder is created where all the recovered images are put
Images are restored in their original definition and their quality is maintained
Both internal, as well as external memory (SD card), are scanned for lost images
You needn't root the device for recovering photos
The app supports all the major file formats like jpg, png, and jpeg
The app also shows those images which had been deleted before the app was installed
The best part is that it shows results folder wise and location wise, so that filtering becomes furthermore simpler.
4. DiskDigger
Fourth on the list of best photo recovery app is DiskDigger which as the name suggests digs deeper to extract all the deleted files from the device. It doesn't just recover images from your Android device but even from SD cards, digital cameras and USB drives as well.
Contains two distinctive modes of scanning – basic and advanced. The former scans device even if it is unrooted while for the latter you will need to get access to the file system
By purchasing the premium version you can also restore music, videos, text files and messages
The recovered files can be shared via email or be sent to Google Drive and Dropbox too
Supports all major image formats
5. Restore Deleted Photos by Dumpster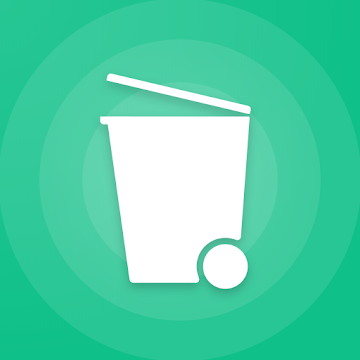 If an app has over 40 million downloads and offers a quick way to recover all the images that have ever been deleted from your device, you'll probably not give a second thought and install it right? Well, Dumpster is just that photo recovery app.
Features
You don't need to root your device or even have an internet connection
Not just photos, you can instantly recover videos and other important files too and there are no additional charges for that
The free version also offers and auto clean functionality so to avoid any clutter
Backup facility for media files and apps is available
The premium version also enables you to upload recovered files on the cloud, offers custom designs and themes and even provides lock screen capabilities
If you ever had a query of how to recover deleted photos from the phone, I hope these best photo recovery app for android would be an answer.
Pro Tip: One great photo recovery hack is through mobile editing apps like Instasize. Once you're done adjusting a photo's settings or customizing images creatively by adding borders, patterns, vintage effects, and text, the app saves a copy of that image inside the app. So if you accidentally lose images in your phone storage, you can open Instasize, pick the photos, and re-save them into your gallery.
More to read: