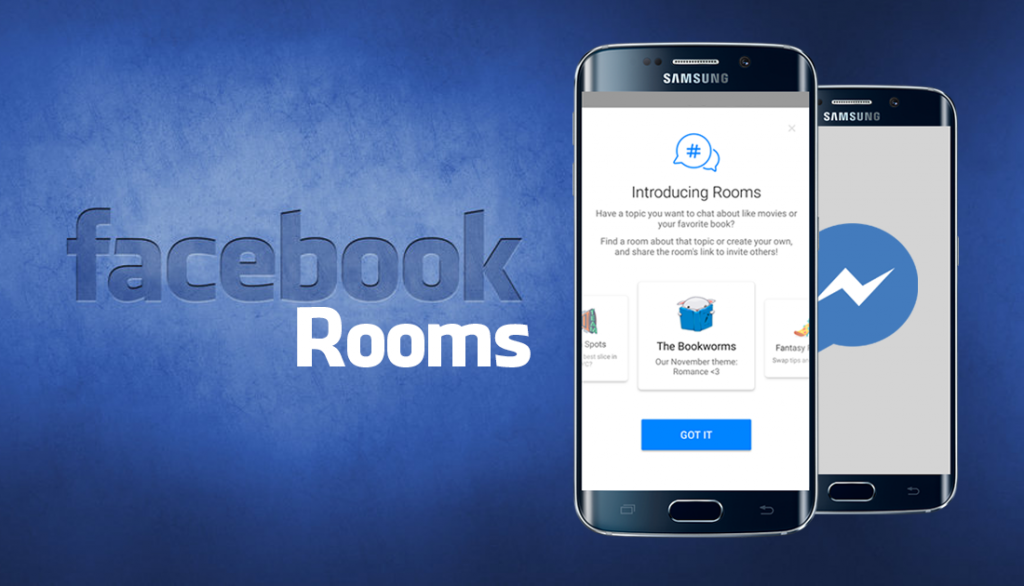 A new entrant into the group video calling/conferencing space is Facebook. Upon seeing the craze picked up by Zoom, Google Classrooms, etc, Facebook has also embedded an improved video calling feature in its Messenger now.
In this Messenger Rooms, as it's called, a person can video call up to 50 participants and those participants don't necessarily need to have a Facebook account to join. The Messenger Rooms creator has the right to add, remove any participant on his wish, at any time.
The ongoing pandemic has led every nation around the world to lock themselves down. This restriction of the movement led everyone to rely on online video conferencing apps like Zoom, Cisco's WebEx, Google's Classroom, and GoToMeeting. All these apps have garnered millions of new customers in the past month, leading giants like Facebook to notice the demand.
Related: Facebook launched a dedicated app 'Facebook Gaming' to take on Twitch and YouTube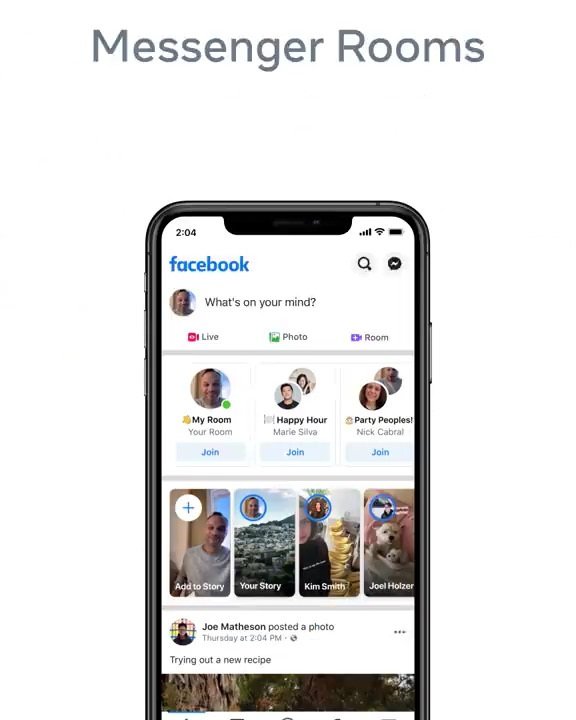 Thus, the largest social media has just announced, or say improved the video calling feature in its Messenger. Users can create rooms and add participants via a web link. Participants invited can join through their Facebook account or as a guest. If you're joining as a guest, you just have to provide your name to enter the room.
But if you choose to join through your Facebook account, you can have the advantage of AR stickers, mood lighting shades, immersive background in the chat room.
Though these calls aren't end-to-end encrypted, Facebook assured the privacy of calls. It said the communication between users and Facebook servers is encrypted and the company won't snoop on any room's conversations.
Further, if any participant seems annoying, admin or other participants can report the room/participant to Facebook for further action. The admin can lock the room once everyone entered, and has the power to kick out any annoying participant at any time. Similarly, participants too can leave the room whenever they want.
Editor's Pick: Moto Edge+ and Edge are Motorola's new hope for revival
Moreover, there's no time limit in Messenger Rooms for the video call as in other conferencing apps. This development will definitely be appealing to users, as Facebook says both the WhatsApp and Facebook has over 700 million users using the platforms for group calling.
The company has already increased the WhatsApp's group calling limit to 8 participants last week and even launched a Gaming app earlier.
Source: Facebook