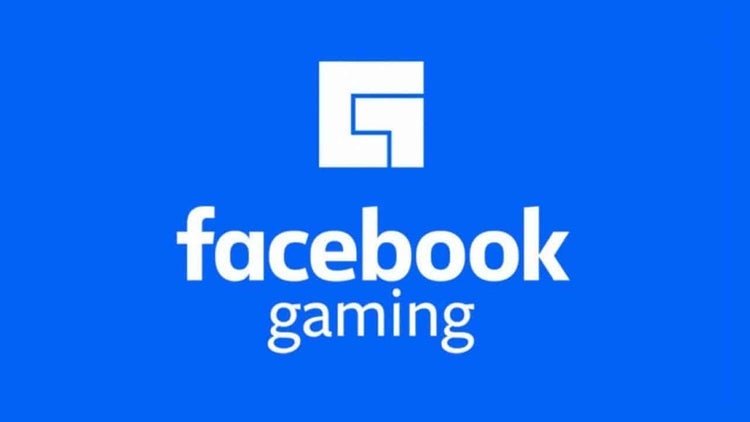 After witnessing the popularity of Twitch and YouTube Gaming, Facebook is now jumping in to grab some of the multi-billion dollar industry, Gaming. The largest social media has just launched a Gaming app, Facebook Gaming: Watch, Play, and Connect, exclusively dedicated to the gaming community.
While Facebook already supports streaming through its platform, it's now letting users stream, watch or connect with their favorite gamers through a dedicated app.

Facebook Gaming: Stream – Watch – Play
As reported by The New York Times yesterday, Facebook launched its gaming app in Playstore, named as Facebook Gaming. This is targeted at the ever-growing gaming industry and it has already been trailing this app in Southeast Asia and Latin America for a while, but now officially launched for everyone on Android's Playstore. It also intends to rollout the iOS version soon after Apple approving it.
You can start now by downloading the app and register with your Facebook account. You can stream some of the biggest esports gameplays and can even stream on your channel if interested.
Also Read: WhatsApp to increase participant cap for group video and audio calls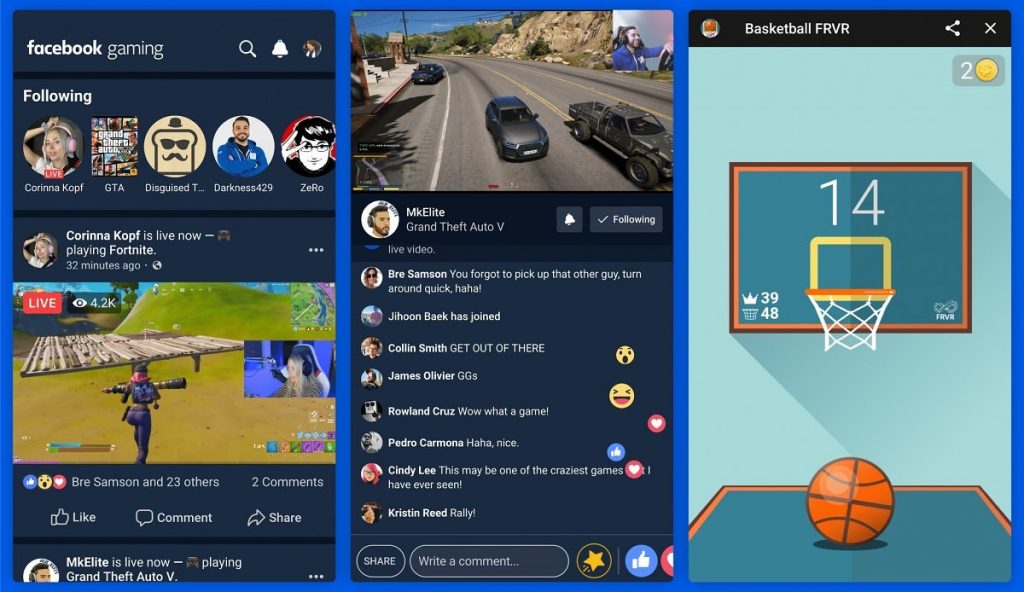 These can be shared onto your friends' Facebook pages. Moreover, Facebook has built-in many games to let you play too. Besides, you can join numerous gaming communities for updates and tips. Facebook Gaming is said to be much easier to use than Twitch
Facebook has long been craving for this, as the esports gaming industry is big enough to be attracted. As if now, Twitch from Amazon and YouTube from Google has been the prime platforms for most of the gamers, and Facebook is rivaling against them to capture a part of the booming market.
Editor's Pick: Oppo Find X2 Lite is nothing but a spin-off of Reno3 Youth
It has also grabbed few high-profile players last year to draw the attention of millions of viewers and is building a robust platform to handle them.
This app was actually planned to release in June this year, but Facebook preponed on witnessing the community demand. The ongoing pandemic has let many countries to practice a nation-wide lockdown for preventing the spread of Coronavirus, resulting in all relying on online platforms for entertainment. This sudden surge of reliance led Facebook Gaming to be launched now.
Also Read: Samsung Quietly Unveiled Galaxy Tab S6 Lite With S Pen Support