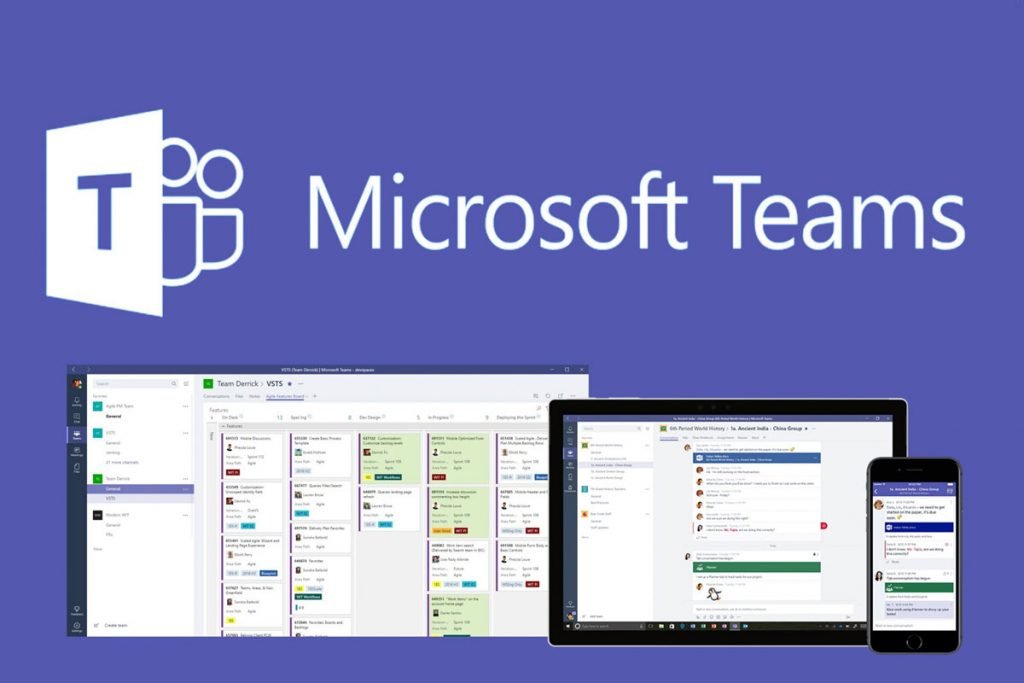 Standing on its word, Microsoft is ending support for running its video conferencing tool – Teams on Internet Explorer 11 starting today. This is because the company has to end life for Internet Explorer as well, and an outdated browser of such will no longer support new features and have security. Also, to push users to use its Edge browser.
Microsoft drops support for Teams on IE
Microsoft has long been asking users to migrate to its new Chromium-based Edge browser since so long. Now, it has a strong reason to push them. As it announced in August this year, the company's video conferencing tool – Teams will no longer be working on Internet Explorer v11 starting tomorrow.
Since Microsoft decided to end the life of Internet Explorer for good, it's slowly ending support for apps functionality in the browser too. Just like discontinued Windows 7, Internet Explorer will no longer be receiving any security patches or features updates after the end-of-life date.
Also Read: Microsoft to soon support Android apps in its Windows 10
And since it's set to January next year, Microsoft is pulling the plug of its Teams software now itself. Also, it announced that the Office 365 apps too will be losing their support on Internet Explorer 11 from August 17, 2021. This is for the same reason, and Microsoft mentioned that users will have degraded experience if they choose to continue on the outdated browser.
By this means, it's clear that important features in the softwares, like in Office 365 or Microsoft Teams, will not be functional after that, thus degraded experience. On the other hand, users upgrading to Edge, Chrome or other supported browsers will be supported with regular security updates for patching any bugs or introducing any new features.
---
More to read: