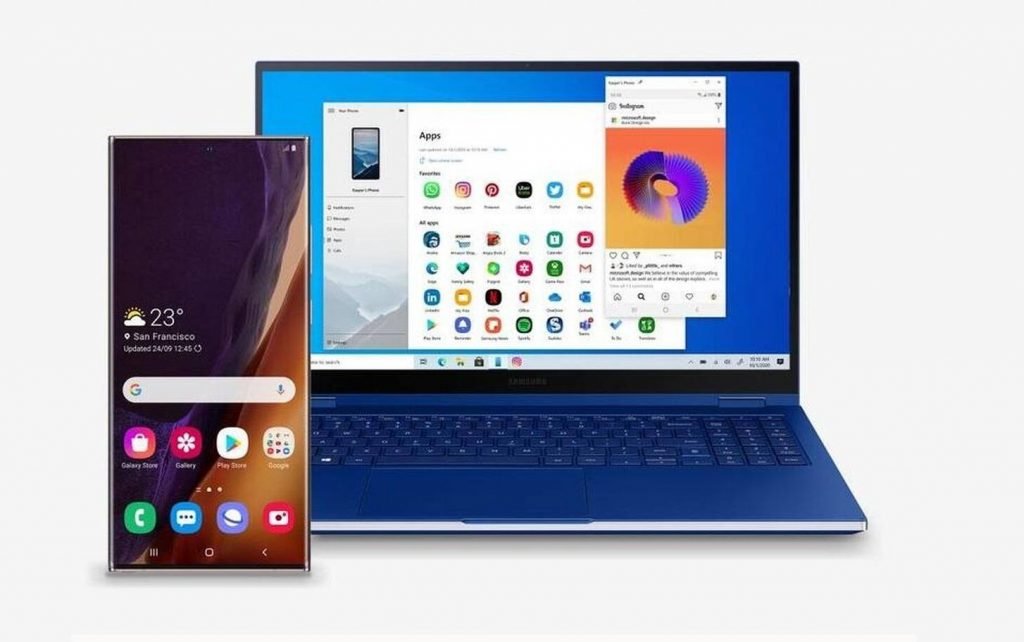 ---
Since Apple confirmed that iOS apps will soon be working on macOS, Android fans too have started speculating something similar from Microsoft. And interestingly, it's happening. As reported by Windows Central, Microsoft is in plans of running Android apps in Windows 10 OS, as soon as next year. Workings on this are termed as "Project Latte."
Android apps to soon run on Windows 10
While platforms like Android and Windows have grown so fluent over time, it's still a fantasy for most of the users to see them working within each other. It's unfortunate that Microsoft's trials for putting its Windows into a phone had failed, miserably. But the Android apps working on Windows was made true by emulators.
Softwares like BlueStacks has made it possible to a great extent, but they're still third-party apps needed for running Android apps on Windows. Thus, to cut them off, Microsoft is trying to let users run their Android apps directly on their Windows machines as early as next year.
This is tipped by Windows Central, who says the Microsoft is working on an internal project named "Project Latte" to bring support for Android apps on Windows 10. While it's currently unknown how it's going to make that possible, optimism around this project is already prevailing.
Microsoft is touted to let developers port their Android apps to the Microsoft Store with little-to-no code modifications to them. If that happens, one could search the Android apps in Microsoft Store just like they do in Google's Playstore. Yet, most of the apps need Google Play Services to run, like Uber, Gmail etc.
Thus, it's unsure whether Microsoft only allows Google Play Services based apps or everything even if it doesn't mend well. All we can do as of now is just waiting for more rumours to pour in until Microsoft makes an offical announcement of its plan.
---
More to read: