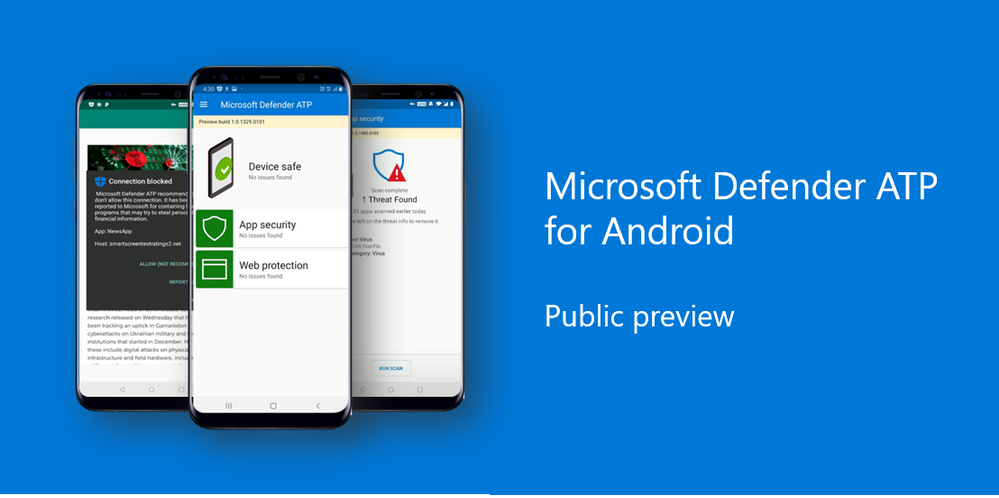 Microsoft is gradually expanding its antivirus software protection to smartphones and other OSs. The software giant has announced that its native Microsoft Defender Advanced Threat Protection (ATP) software is now available for Android in preview, and will be coming to iOS later this year.
In the world of growing malware, antivirus softwares are turning as a must-have resource in every device. Cyberattackers are indeed evolving with new techniques to bypass traditional security walls, and spy or steal your data. Thus, having authentic antivirus software is a must. And what could be more trusted than Microsoft, the one which is been in making such products for decades.
Microsoft has yesterday announced that its famous antivirus protection software, the Microsoft Defender Advanced Threat Protection (ATP) is now available for Android in preview mode. Interested users can try the public preview starting today, for free. It's able to perform Quick and Full scans, and inform user about any threats.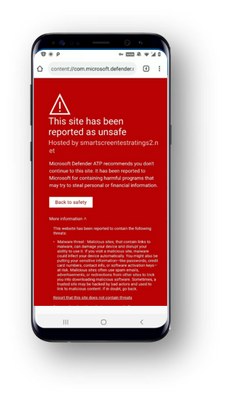 Scanning with this new protection software will surface any malware or potentially unwanted apps and will push a lightweight notification on the top saying everything's okay if it's okay. Besides these, it has web protections like anti-phishing feature to detect an unsafe website that's routed via SMS, WhatsApp, email or other apps, and block them instantly.
Also Read: 5 Best Custom ROMs for your Android phone
Further, there's an option called Defender SmartScreen technology, that would detect and block unsafe network connections, that are created by malicious apps for stealing data or snooping. This adds as an extra layer of security over Google's existing Play Protect and web abuse detectors.
Besides Android, Microsoft says an iOS client of this software will be coming soon. This could be limited, as Apple allows only verified apps from Appstore, thus doing most. And it has released a stable client for Linux desktop users too! This makes the company have uniform services across most used services like Windows, macOS, Linux, Android and iOS.
More to read: