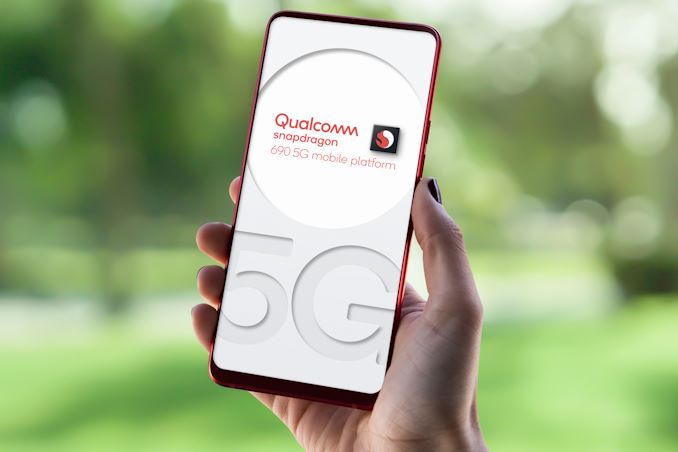 Qualcomm, the maker of Snapdragon chips has announced a new processor called Snapdragon 690. This new processor will support the 5G connectivity, 120Hz display, and 4K HDR video recording support. It is planned to embed in budget phones, thereby giving the power of new technologies to many budget phones.
Qualcomm is at the forefront of developing powerful chips with the latest technologies, thus used by many OEMs in their phones. While it's praised for its developments, they are still used only by high-end phones. Features like 5G connectivity, support to 4K HDR video recording, 120Hz screen refresh rate, and 192-megapixel camera are only available in flagships like Samsung Galaxy S20 Ultra.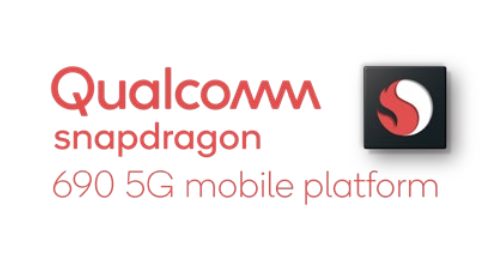 And now, it is set to bring these features for budget phones even. This is possible by its new chipset, Snapdragon 690. It will be the first 6-series chip from Qualcomm to feature 5G, after 8-series and 7-series. Till date, 5G connectivity is subjected to high-end chips like Snapdragon 865, 855, and 765 and 768G. Qualcomm said this new chip performs 20% better in CPU performance and 60% faster graphics rendering than Snapdragon 675.
Related: Qualcomm Snapdragon 875 – Everything we know so far
Snapdragon 690 Specifications
Though it's having X51 modem, the one which supports 5G connectivity, it's just sub-6GHz version which is slower than mmWave versions coming in high-end chips like 8-series of 7-series. Yet, it supports flagship features as listed above, and has link rates of 660Mbps (uplink) and 2.5Gbps (downlink). Further, it has WiFi 6, the latest version Bluetooth 5.1 and Adreno 619L GPU.
It has Kyro 560 cores and Qualcomm's Sensing Hub. Snapdragon 690 even has Quick Charge 4+ fast charging and supports various biometric authentications like fingerprint, voice, face, and even iris! Phones with this chip may come in Q2 of 2020 and be fitted into mid-rangers and budget phones like TCL, Motorola, Nokia, LG, Sharp etc, that are priced under $200 or so.
More to read: