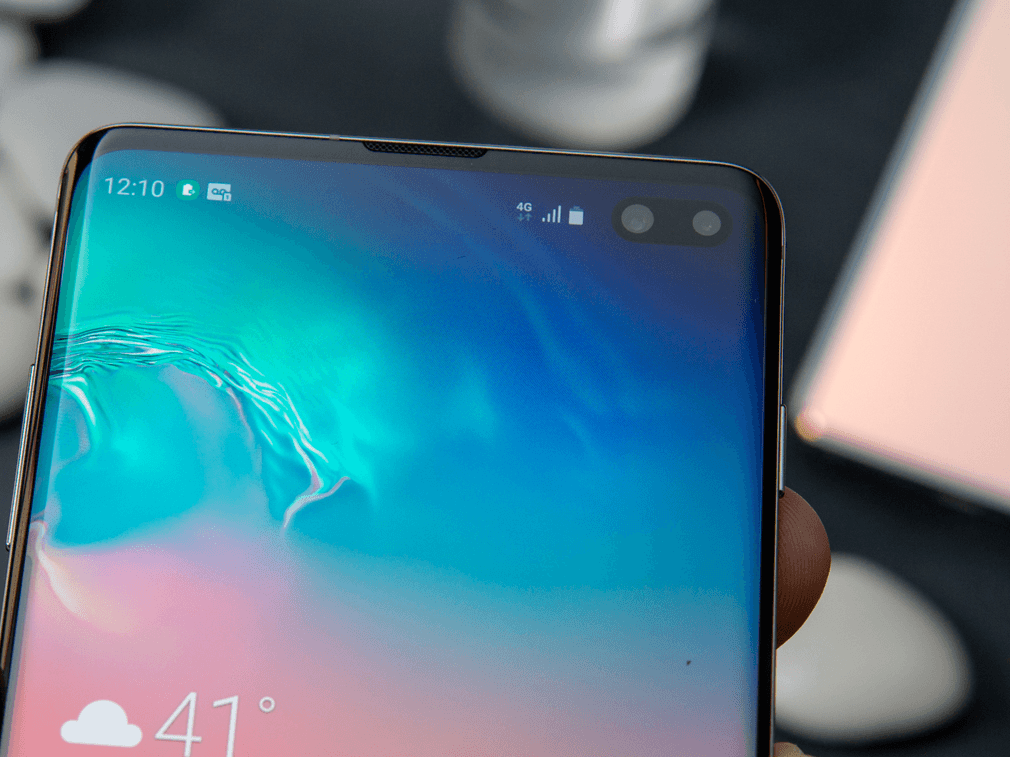 ---
Making the smartphone displays perfectly notch-less or hole-less, Samsung is planning a handset that will have two displays. This typical technology was patented by Samsung to WIPO, where it would use a sub-display (secondary) under the primary display to cover the in-display camera. Also, there is a lot of ways to handle this technology.
A sub-display to cover the selfie camera

We've seen smartphones with reduced width, in-display fingerprint sensors and even with no ports. But, no one was able to hide the selfie camera from the display, which would have given users the full-length viewing experience.
Though some like ZTE has tried with its Axon handset, it's still having a lot of room to improve. Now, stepping up efforts in this pursuit, Samsung has filed a patent to the WIPO in June this year to set a sub-display in the smartphone to hide the front camera.
Also Read: Samsung rollable phone to debut in 2022
This may seem very intriguing because it is. As per the renders seen in patent filing, the sub-display (secondary) is set right under the punch hole of the primary display and would obstruct the front camera sensor. This would serve as a part of the display when the users aren't working with the front camera.
And would slide away to whenever he asks for the camera. Besides this typical design, Samsung is even adding functionality to this technology by letting the user use the S Pen to active the sub-display. Also, users can touch or swipe at the top of the sub-display area to active this movement, and show up front camera.
Since this technology is so complex, it may not be showing up in a consumer using technology anytime soon. And even if did, it posses an equal amount of risks as the advantages, like being so sensitive while carrying as dropping the handset would damage the internal moving parts.
More to read