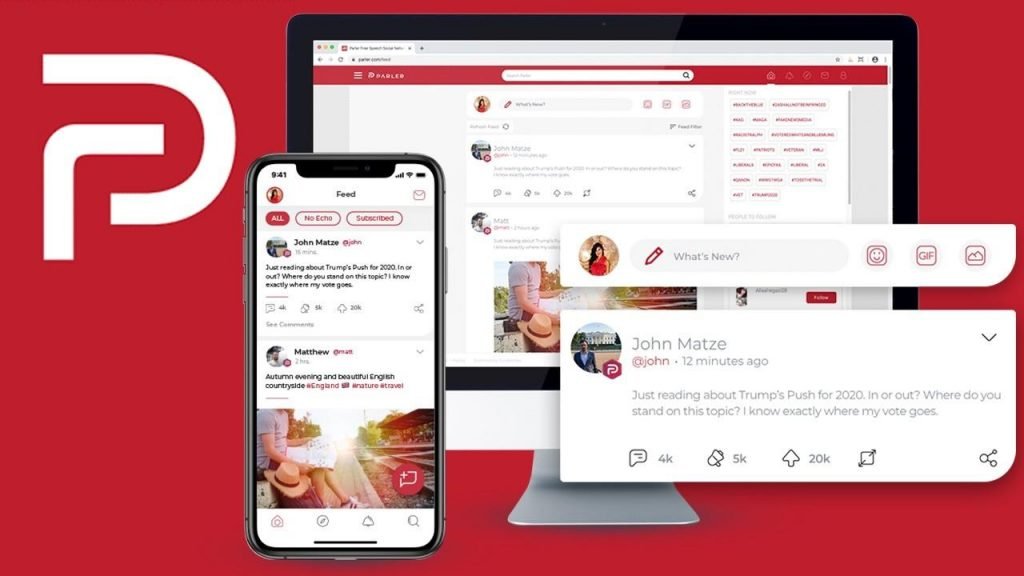 ---
Parler is a twitter-like social media network that is very much popular amongst the right-wing in the US. The Parler app and its network have already pulled more than a million users and followers who were earlier using Facebook and Twitter.
In an alarming scenario of the January 6th riot in the US, Parler has been dethroned for hosting user-generated content that Google and Apple have claimed to be in violation of their platform rules. As all these happened, Google play Store decided to throw it out of the Play Store. This means you can no longer download Parler App from Google Play Store.
However, since it is Android, users can still get access to the Parler app or the network through its website and the Parler app can still be installed on any Android phone by downloading the APK of the App from various APK hosting websites.
"In order to protect user safety on Google Play, our longstanding policies require that apps displaying user-generated content have moderation policies and enforcement that removes egregious content like posts that incite violence. All developers agree to these terms and we have reminded Parler of this clear policy in recent months.

We're aware of continued posting in the Parler app that seeks to incite ongoing violence in the U.S. We recognize that there can be a reasonable debate about content policies and that it can be difficult for apps to immediately remove all violative content, but for us to distribute an app through Google Play, we do require that apps implement robust moderation for egregious content. In light of this ongoing and urgent public safety threat, we are suspending the app's listings from the Play Store until it addresses these issues." – Google spokesperson
Apple has already given an ultimatum to remove the app from Appstore within 24 hours unless Parler takes strict action against the wrong and makes some moderation practices. While on the other hand Google has already stepped up and removed the Parler app from Google Play Store. Below we have quoted the full statement from Google.
---
More to read