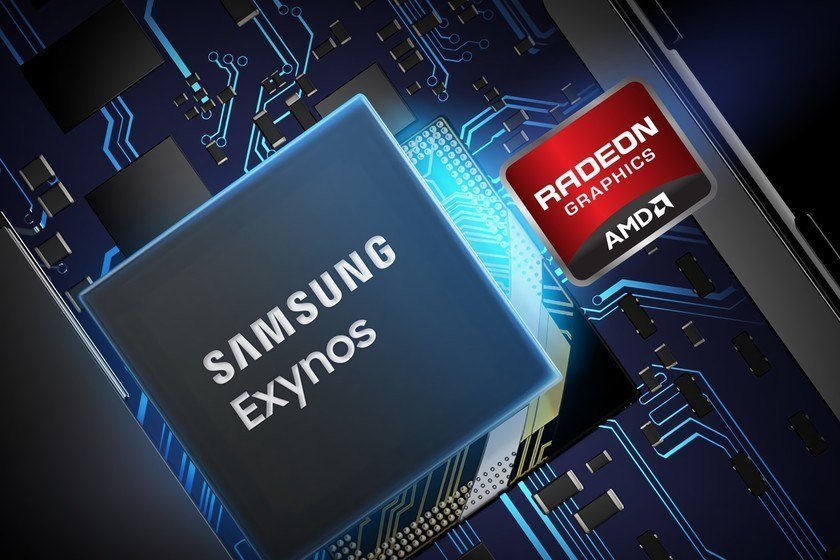 ---
The other day, Samsung held a keynote for its all-new Exynos 2100 processor. It seems like Samsung is showing that it is the start of a new era. Samsung is showing us that from now onwards Exynos processors won't let anyone down. As the processor looks very promising.
However, at the end of the keynote, Samsung also announced that they are partnering up with AMD and their smartphone's next chipsets would have AMD GPUs. This could possibly mean that by the 2nd half of the year 2021 we might have AMD GPUs running on Samsung devices, or by early next year.
Also Read: 4 Tools to download updates on Samsung Galaxy devices
Since Samsung launched a lot of high-end devices every year, this year the Galaxy Z Fold 3 might be the one that will be powered by the AMD GPU. There are also reports that The Exynos 2100 processor has GPUs tuned by AMD. However, there is no solid evidence regarding this. But surely, the next generation of Exynos chipsets will be having AMD GPUs.
With the new AMD GPUs, the Exynos is gonna pull ahead of Snapdragon and Adreno GPU if things went well. Also, this year's Snapdragon 888 processor isn't performing that well, as the reports came from the users using the recently launched Mi 11 powered by Snapdragon 888. Some YouTubers say it has bad thermal throttling issues, and the processor heats up very quickly.
All-in-all the chipset rivalry is going to heat up very quickly, as Samsung is swinging its arms to the full with its new Exynos processors and the partnership with AMD can give serious trouble to Huawei's Kirin processors and Qualcomm's Snapdragon processors.
---
More to read