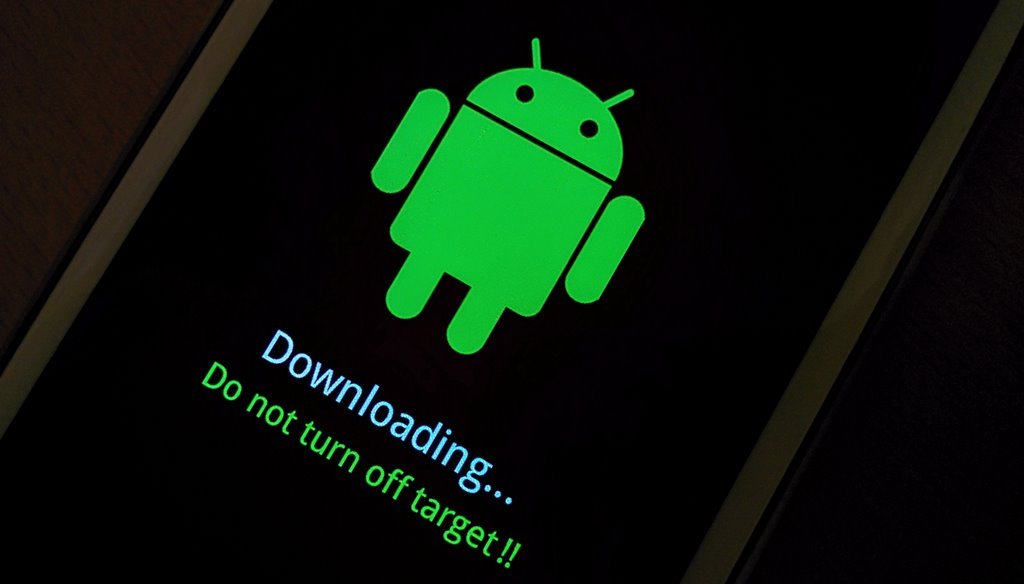 ---
Fastboot.js, a new web-based tool invented by an XDA member to flash custom ROM in your Android handsets. This tool has its own charm like supporting non-official ROMs, unlike Google's flash tool. Also, since it's web-based and supported in modern browsers, it requires very less commands from the user end.
Web-based custom ROM flashing tool could be the future

Things we thought impossible once upon a time are now happening with just a snap. In the case of Android, this applies to flashing custom ROMs over the existing ones if we don't like them. It's all because of the tools such as fastboot.js, which made things simpler.
This new web-based tool can flash your desired ROM into your Android handset so easily, and like never before. Introduced by an XDA member named kdrag0n, this tool is operable through your supported browser and doesn't need installing of any apps and custom ROM images. Although, some systems may ask for installing the required drivers to make this tool work.
It based on JavaScript and processes the fastboot protocol via the WebUSB API, just like Google's Android Flash Tool introduced earlier. Although Google's flash tool is the first web-based and streamlined much of the flashing processes, it supported only the official custom ROMs.
Editor's Pick: 5 Best Custom ROMs for Android in 2021
Thus, this marks a clear advantage for using the fastboot.js, as it supports flashing any desired ROM into our Android. The maker also credited his work to the GrapheneOS, who funded his development of this tool in the initial stages. Also, GrapheneOS is the first one supporting this tool.
Finally, the maker says the tool will work on Chromium-based browsers having WebUSB API version 61, which means popular browsers like Google's Chrome, Microsoft Edge, and Brave support running this tool. More information about this tool is available here, check it out.
---
MORE TO READ