HIGHLIGHTS
Motorola Edge S, launching on January 26, will sport Snapdragon 870 SoC
Snapdragon 870 will clock up to 3.2Ghz
The chipset is based on older 7nm architecture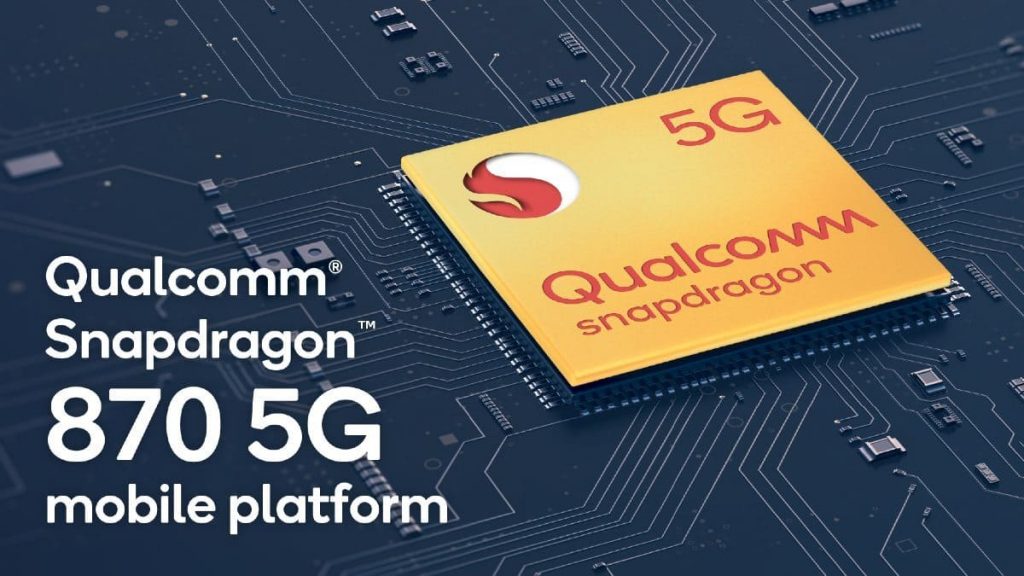 ---
Qualcomm, being the biggest brand of smartphone SoCs, keeps on launching newer and newer chipsets every once a while. However, every year in Q4 Qualcomm launches its best processor of all time. This time they came up with Snapdragon 888 chipset which is built on 5nm process.
However, Qualcomm didn't stop there only, they even further went ahead, and have launched one more flagship processor. Although it is not as powerful as Snapdragon 888, it surely is more powerful than the last year's Snapdragon 865.
Recently, Qualcomm also announced the 2nd gen of its ultrasonic fingerprint scanner besides some mid-range 5G SoCs.
Coming to the Snapdragon 870 5G processor, it is loosely based on the Snapdragon 865 processor only, but it has been slightly tweaked. Qualcomm has cleverly overclocked the Snapdragon 865+ processor and made it a new 870 processor. By no means its a bad processor, in fact, the Snapdragon 865 itself is a very powerful processor, so this new overclocked processor should perform even better than its predecessor, but the efficiency will also be similar to what was there on Snapdragon 865.
Related: Qualcomm acquires chip design startup NUVIA for $1.4 Billion
The Snapdragon 870 is also equipped with X55 5G modem and FastConnect 6800 subsystem.
As far as GPU is concerned the Snapdragon 870 chipset comes with an overclocked version of Adreno 650 GPU. As per Qualcomm Technologies VP for Product Management Kedar Kondap, the Snapdragon 870 chipset will be powering a lot of 2021 flagship phones from Xiaomi, Oppo, OnePlus, Motorola and IQOO. These phones will be released throughout the year in 2021.
With the Snapdragon 870 5G chipset, the cost is lower than the Snapdragon 888, hence the OEMs like OnePlus and Xiaomi can keep their prices less while giving the same flagship experience, without burning the pocket. However, OnePlus and Xiaomi are already in the way to launch their phones with Snapdragon 888 chipset, which will be on the expensive side.
---
More to read