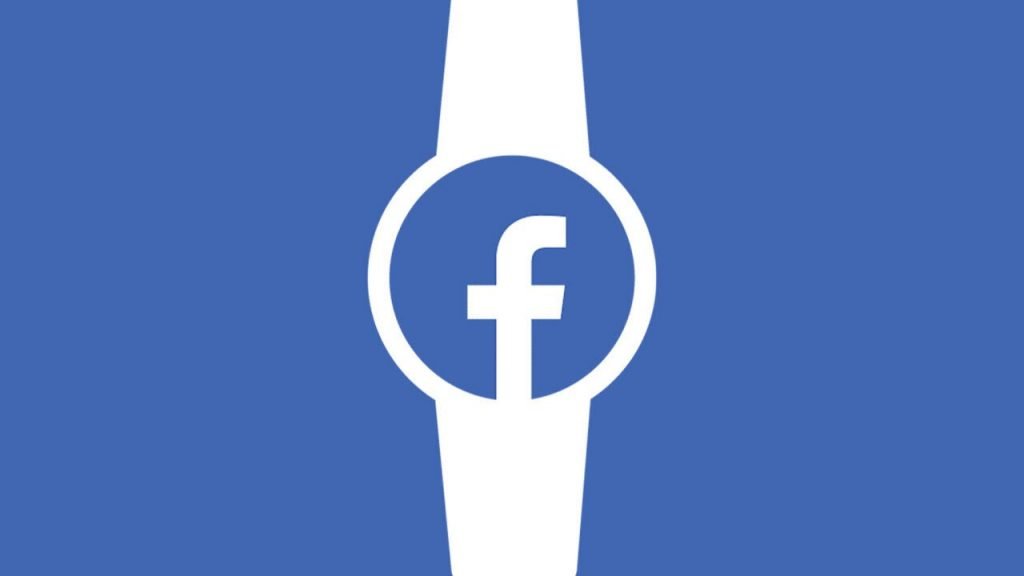 ---
Unsurprisingly, Facebook is reportedly working on its own branded smartwatch, which could be launched in 2022. Reports say that touted smartwatch will be health-centric and bring Facebook's services from phone to watches. There are no images nor specifications leaked yet but is sure that it's aiming to get a chunk of the growing smartwatch market.
Facebook smartwatch in the pipeline
Apple has revolutionized the smartwatch industry with its health-centric watches, which have saved a number of lives to date. The American company's success in this segment has triggered other smartphone OEMs to make their own smartwatches, and be part of the rapidly growing industry.
Now, Facebook wants to jump in too. This social media giant has earlier tried making its own smartphone made by HTC but failed utterly without even making one. And if it doesn't want to face the same fate, it has to come up with some unique functionality in its smartwatch.
Also Read: Facebook launches Messenger Rooms to take on Zoom and Houseparty
This may not be happening, as The Information reported, Facebook is working on a smartwatch that will have the same purposes as others in the market. This includes being health-centric, like recording the exercises of users and able to make comprehensive reports on them.
Besides, it's said to be bringing all the Facebook services nearer, through its smartwatch rather than the desktop and phone. Also, it reportedly requires a cellular connection, rather than being connected to a phone. Since Facebook doesn't have a branded smartphone, it's likely that the working of this smartwatch needs a pairing phone.
Regarding the OS, it most likely uses open-source software, although reports tell the company is working on its own OS. It's general that it puts the Facebook, WhatsApp, and other apps into it, and gives a quick way of sharing their workout progress and achievements in those apps. While no confirmed leaks have poured out yet, we wait to see what special things this Facebook-branded smartwatch can do.
---
MORE TO READ