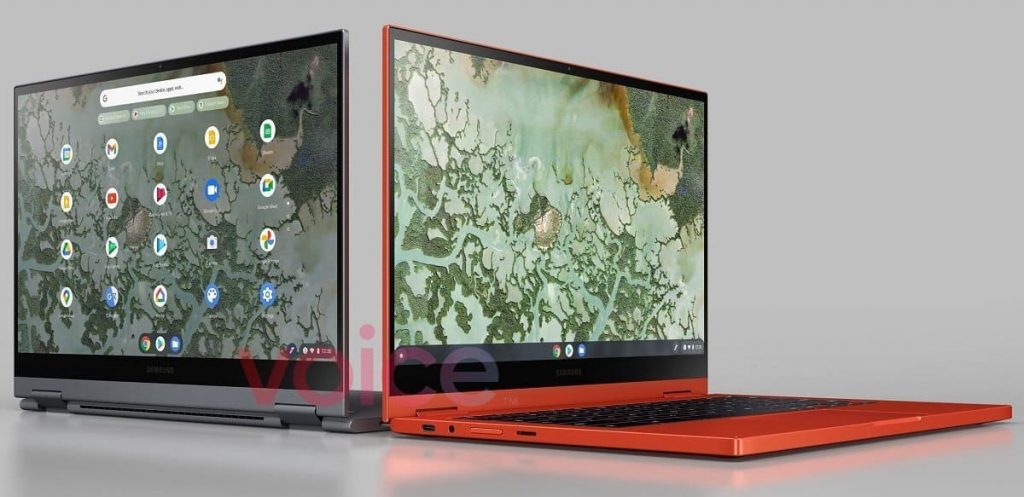 ---
After Apple, Samsung is planning to fit its own branded laptops with an in-house made chip, touted as the Exynos 2200 SoC. Also, reports reveal that the South Korean OEM has partnered with AMD to make its own graphics, and move away from the reliance on Qualcomm. This reported Windows 10 laptop is scheduled to launch later this year.
Samsung Windows 10 laptops powered by Exynos chips coming soon
Application processors (AP) are very crucial to the functioning of any device. Players like Intel and Qualcomm have dominated the markets of laptops and smartphones for quite a long time and having new competitors now. After Apple turning away from Intel for its MacBook series, Samsung is now following the same suite.
As reported by ZDNet Korea, Samsung Electronics is making a Windows 10 laptop powered by its in-house chip – Exynos 2200. While the name of this reported SoC is yet to be confirmed, Samsung is most likely to put an updated chip of Exynos 2100. To date, the OEM has launched three Windows 10 laptops – all powered by Qualcomm's Snapdragon 8cx chips.
While the process the applications as desired, moving away from market leaders since having potential for self-reliance, gives you the freedom to tune your devices much better. And this is what Samsung is planning to do.
Besides the Exynos chip, it's also reported that Samsung is using AMD's help for aiding the graphics forces into their Exynos-powered laptops. This in combination with Microsoft's work on closing the app gap can result in better yield to Samsung.
Microsoft is already working on x86 emulation of apps, and its Windows 10 supports running apps on ARM-based chips like the Exynos. Thus, Samsung is having a bright future of making its own branded laptops with in-house components as Apple did with Apple M1 chips.
---
MORE TO READ