One of the most awaited features on WhatsApp, Dark Mode will allow users to invert colour scheme. According to reports, WhatsApp's Dark Mode is near perfect on Android and is also in the works for iPhones.

WhatsApp's Dark Theme will be available through multiple options. For instance, users can set the settings to automatically change the colour scheme depending on the system theme. While the iOS version of Dark Theme will have a darker colour scheme, Android users will get a lighter version.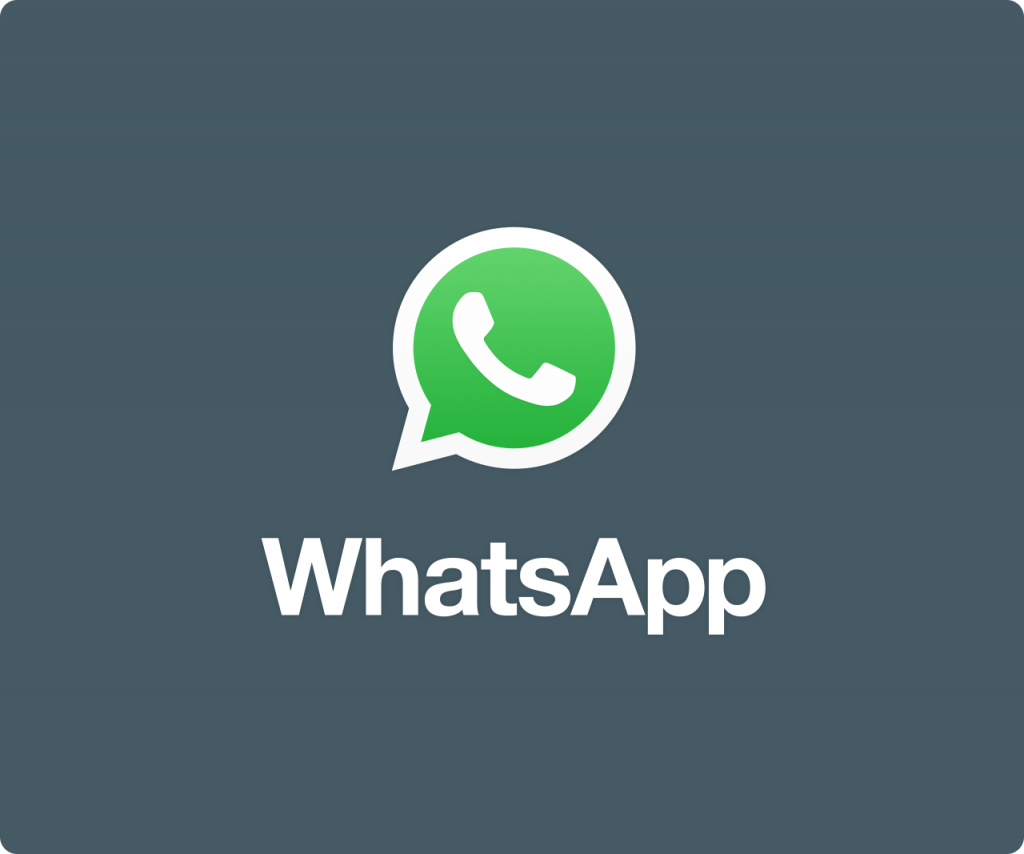 The icons in WhatsApp's dark mode will be in blue and grey colour schemes
WhatsApp recently also launched new group controls for better privacy of users on the app. The feature replaces the "Nobody" option with "My contact except" so that the user gets control over who can add them to groups. People added to this option will have to send a group invite via personal chat and the user will have three days to accept or decline the invite.
Once WhatsApp launches the Dark Mode feature, users can expect to see at least two colour scheme, in blue and grey themes. The two modes revealed suggest that the app will get a grey tone for the background with jet-black tone for menu items, while the second dark mode will be just a pitch-black background with light grey menu items. The different dark modes are meant to complement different screens as well as the battery of the devices.

There was also a rumour that there could even possibly be a third dark mode option, which is probably the reason why there has been a delay for the feature to reach the public. Recently, a dark wallpaper was spotted in an Android beta version of WhatsApp, expected to be a part of the entire Dark Mode theme package.
More to read: