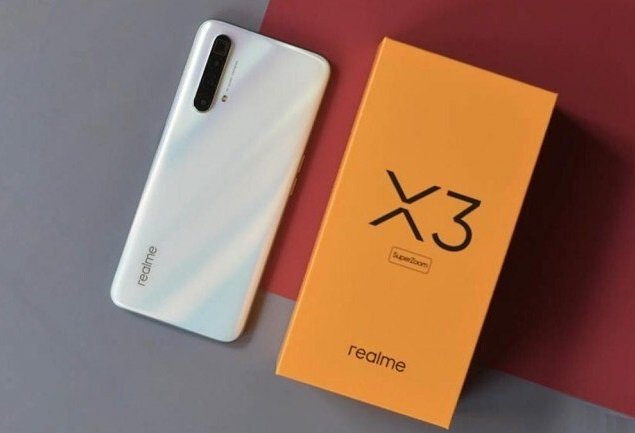 Realme could soon be unveiling a new product class, X3 series. This is tipped by Realme's CEO with a new phone, but there are no details of it yet. But now, another listing confirms Realme is set to bring two smartphones as Realme X3, X3 SuperZoom and a Realme TV.
The Oppo spin-off has been growing well in developing countries like India, Pakistan, Indonesia, etc. While this is due to smart pricing like Xiaomi, it's not falling behind flashy features instead. Realme is prevailing as a trusted brand since its inception and innovating with new features too.
As a part of growing, the company may soon launch a new series as X3, wherein an entry product as Realme X3 and a camera-specialized handset as Realme X3 SuperZoom. Further, this Chinese company is planning to launch a new TV too. These three products were seen in Realme's official website support page, and have been removed later.
Also Read: 5 Best Custom ROMs for your Android phone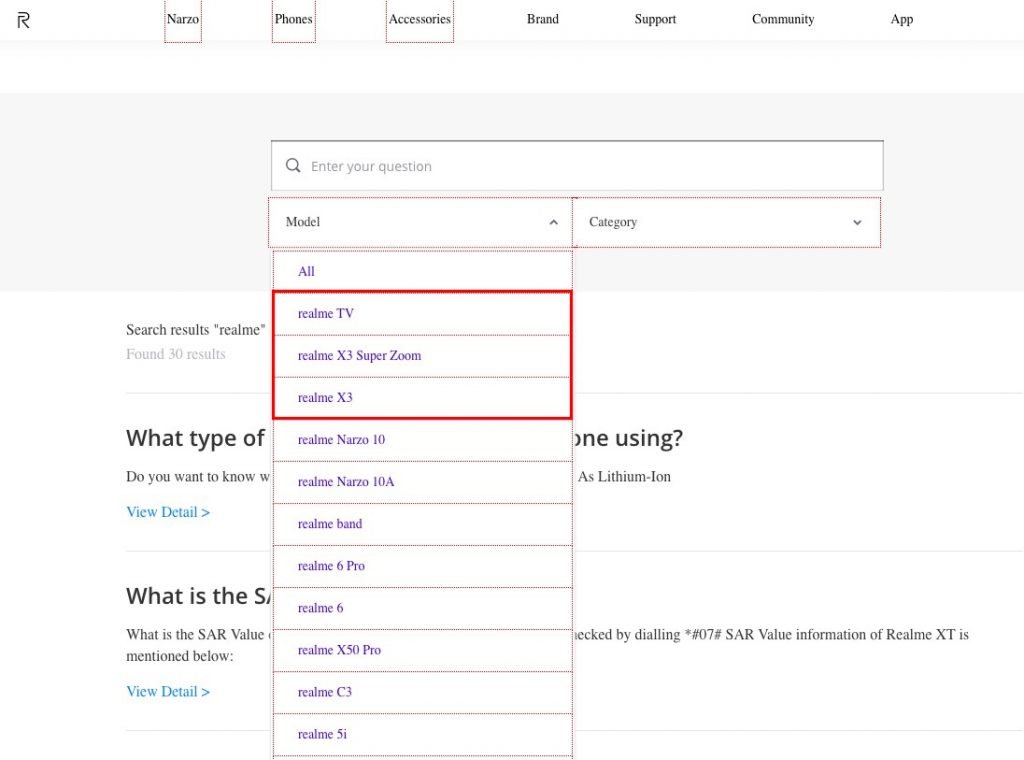 Yet, a small leak of such is enough to form speculations. It's following the path of Xiaomi and OnePlus in launching proprietary TVs after being a hit on smartphone space. While a standard and entry-level version of a new product line are touted to be Realme X3, the SuperZoom variant be focusing much on camera capabilities.
This was teased by Realme's CEO last month and has received various certifications too. From those databases, we found Realme X3 SuperZoom to have 6.57″ TFT FHD+ display with a pill-shaped punch-hole design. Further, there's a quad rear camera setup with the ability to zoom 60X. Thus, the SuperZoom name. This handset is even touted to posses dual front cameras as 16-megapixel and a 2-megapixel.
Apart from these leaks, the Realme TV, which has just received the BIS certification is called to be launching soon.
More to read: