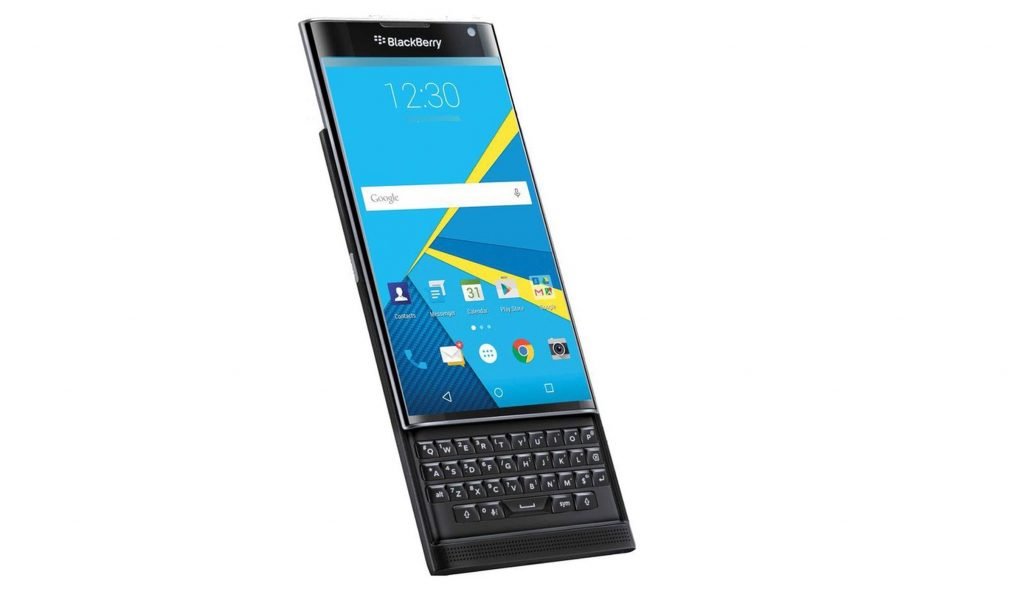 ---
BlackBerry has just got a new partner, OnwardMobility to continue its crashed legacy. Together with BlackBerry and FIH Mobile, OnwardMobility announced to make a new BlackBerry smartphone which is Android-based, 5G supported and still featuring the physical keypad.While more about the new phone was not revealed, it's touted to be coming to Europe and Northern America in early 2021.
BlackBerry Gets a New Partner For Its Upcoming Smartphone

Back in the day, BlackBerry handsets are noted for their tight security technologies to protect our sensitive data and communications. While it's true that it's one of the highly secured devices, it lacked several innovative features that most of today's OEMs are making, which eventually drowned BlackBerry to the seabed.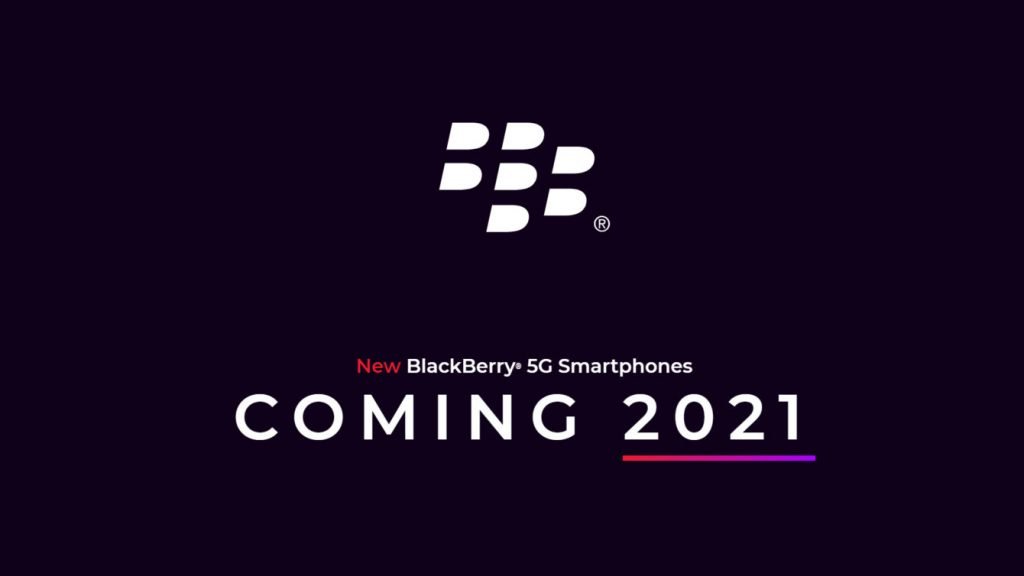 Yet, it managed to live this long by licencing its brand name to others, like TCL which was makings handsets under BlackBerry name until recently. Since the TCL's license is about to expire by this month-end, a Texas-based mobile security company, OnwardMobility walked into a partner with BlackBerry.
The new company has hired FIH Mobiles, a subsidiary of Foxconn group to design and manufacture the future BlackBerry phones, while the OnwardMobility will be taking care of marketing and other business stuff. OnwardMobility promised to make the new phones at BlackBerry's security standards, also reaching to today's competition.
Also Read: Best Xiaomi Phones in 2020
They haven't revealed many details about the new phone but tipped to run on Android, support 5G and have a redesigned physical keyboard. We still don't understand why they wanted to go with the physical keyboard after announcing it to be competitive. After all, it consumes space and feels hard for typing! Well, may BlackBerry wanted to keep its signature design and still wanted to win!
There are Android-based BlackBerry phones came in 2016, dubbed as BlackBerry Priv. Though it did pull the brand's craze a bit, it's still not upto the mark in terms of specifications, thus washed out. And now, we wanted to see how the new phone could perform, which is said to be launching for North American and European markets in early 2021.
More to read: