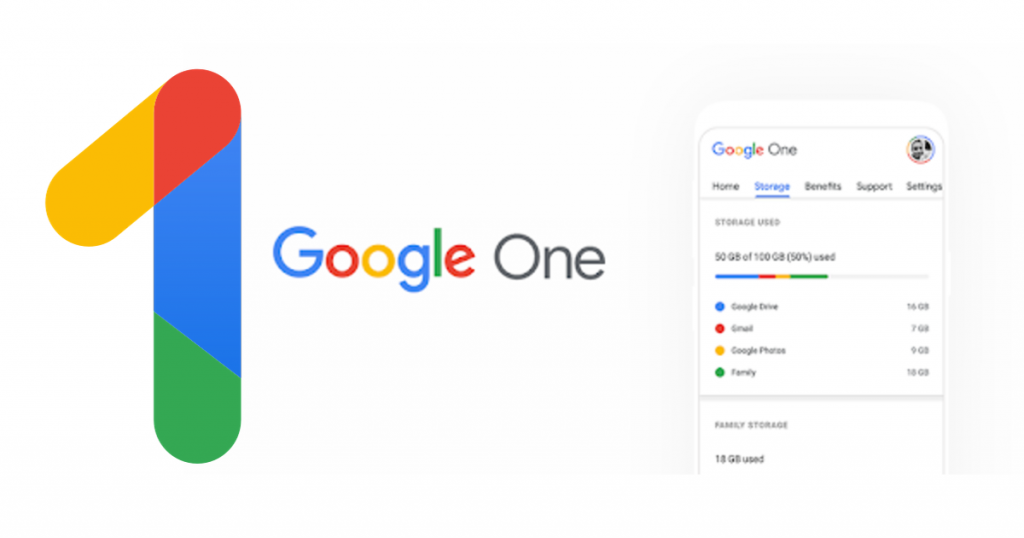 Google announced that it's now adding a free VPN service to its Google One suit. The Google One package is for additional storage, sold in periodical plans. The free VPN is available for users who subscribed to 2TB tier plan and above, and can also be shared with family members of it's a group plan. Further, Google also announced a Pro Sessions support for guiding users.
Google One 2TB plan now includes a free VPN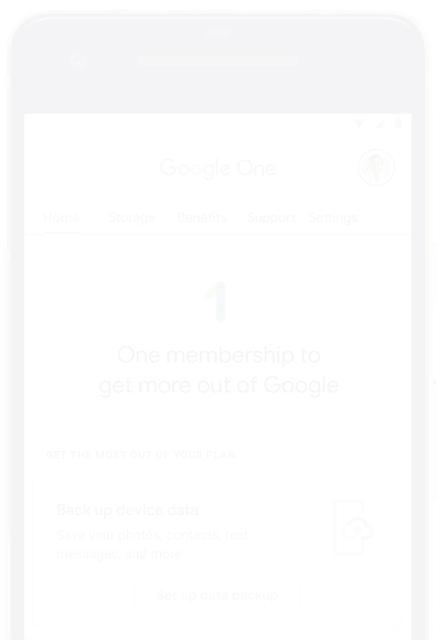 In a new way to attract more users, Google has announced the inclusion of a free VPN service in its Google One package. This Google One subscription is meant for adding more storage to your Google account, which is limited to just 15GB at the base. And the VPN gives users more privacy.
To those who're unaware, a Virtual Private Network (VPN) will tunnel a device's network traffic into an outside server, before rerouting to the intended endpoint. The IP address in this process will be masked, and since the process made lengthier, it makes it hard for the hackers or undesired agencies to track one's browsing.
Also Read: New feature in Google Play Store will compare similar apps
Since this adds an extra layer of security, it's good it has, especially while using the public networks. This service is now included in the Google One package, as announced by Google today. It has also mentioned that users subscribed to tiers of 2TB and above are only eligible to get this service for free. Also, if that's a family plan, this VPN can be shared among 5 family members.
This will be available for Android users of Google One in the UK, US and Canada initially, and will be rolled out to others and iOS later. Further, Google has also announced Pro Sessions, an online support system where users can take help of Google experts in using their products. This will be available for users in the UK, US and Canada initially.
---
More to read: