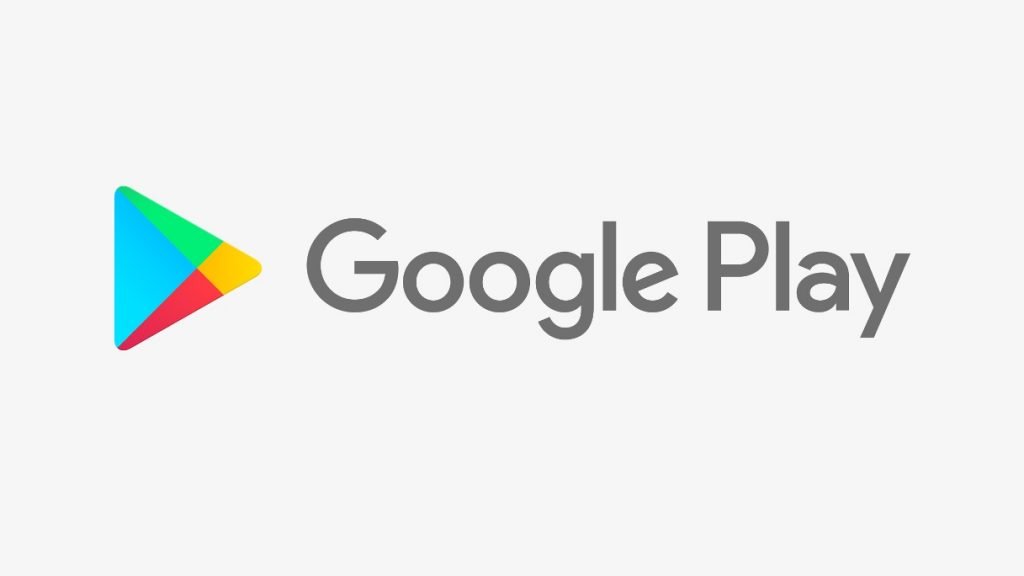 ---
Google is experimenting with a new feature in the Play Store, where it will compare similar apps for better decision making. Named as "Compare apps", this will show up in the individual apps section and will show the comparisons in terms of several features. This has been limited to video players for now and may expand to other apps of rolled out.
Users can now compare apps better

Google has been doing everything to make its platforms resourceful. One such platform is the Play Store, a repository of millions of Android apps. Google has earlier trailed tweaking the Play Store by removing the hamburger menu, which caused havoc in the community. And now, it's introducing a new feature called "Compare apps".
This feature will be shown at the bottom of the individual apps section, which if tapped, will compare similar apps by their features. An example shown by Android Police differentiates between several video players. Comparisons between their features like the availability of offline playback, screencasting, etc were there.
While this is seen for video players, for now, it may expand to other apps if rolled out officially. Well, Google, just as other tech companies, trails new features in beta and may or may not roll out later if deemed unfit. And this feature seemed like a server-side switch, thus Google may push to everyone once it feels okay. This was seen in the Play Store version 22.4.28 and may make these comparisons over the data taken from user surveys.
---
More to read: