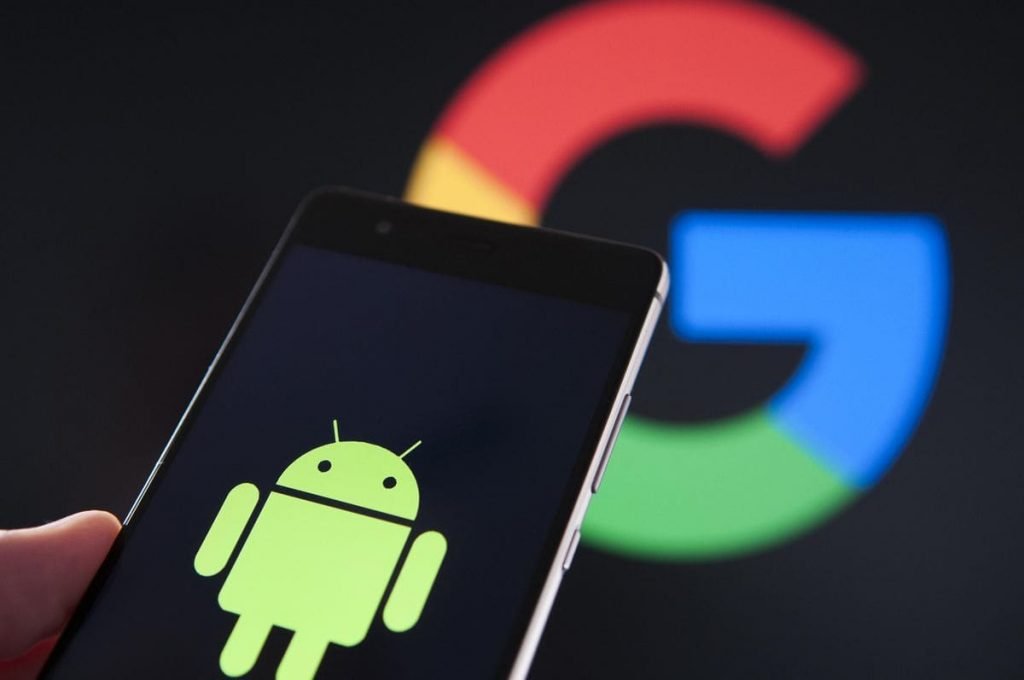 ---
As per Bloomberg, Google is planning to introduce an anti-tracking tool similar to Apple's Anti Tracking Transparency Tool, which would let users have more command on their privacy. This was hinted at by Google's spokesperson, as he revealed that Google is working with developers to raise the bar on privacy, and simultaneously keep its ad business healthy.
Google may introduce an anti-tracking tool

Though Google is into numerous lawsuits over user privacy in many countries, the company is now trying to introduce a tool to let users control their own privacy. No plans regarding this were revealed yet, but a Bloomberg report calls the discussions for starting this plan are in early stages.
This will be similar to Apple's Anti Tracking Transparency Tool, which the company has announced last month, rolling in the next versions of iOS and iPadOS 14. Once into implementation, it will let iPhone and iPad users know that they can let be tracked by advertisers, for relevant ads.
While it's sure users will not escape the ads across apps, Apple's new tool will at least put some powers into users' hands, so they decide whether they want targeted (relevant since useful) ads or random ads shown to them across apps. A notification popup will let users enable this tracking if desired.
But, this tracking will be turned off by default, which makes Facebook's Zuckerberg go crazy, and eventually firing on Apple and even preparing to file a lawsuit against the company on this! While these are in progress, Google on the other hand is planning to do the same, in its own version.
As per Bloomberg, a Google spokesperson said the company is "always looking for ways to work with developers to raise the bar on privacy while enabling a healthy ad-supported app ecosystem." This is to find a balancing point in between their healthy as business and users privacy.
---
MORE TO READ