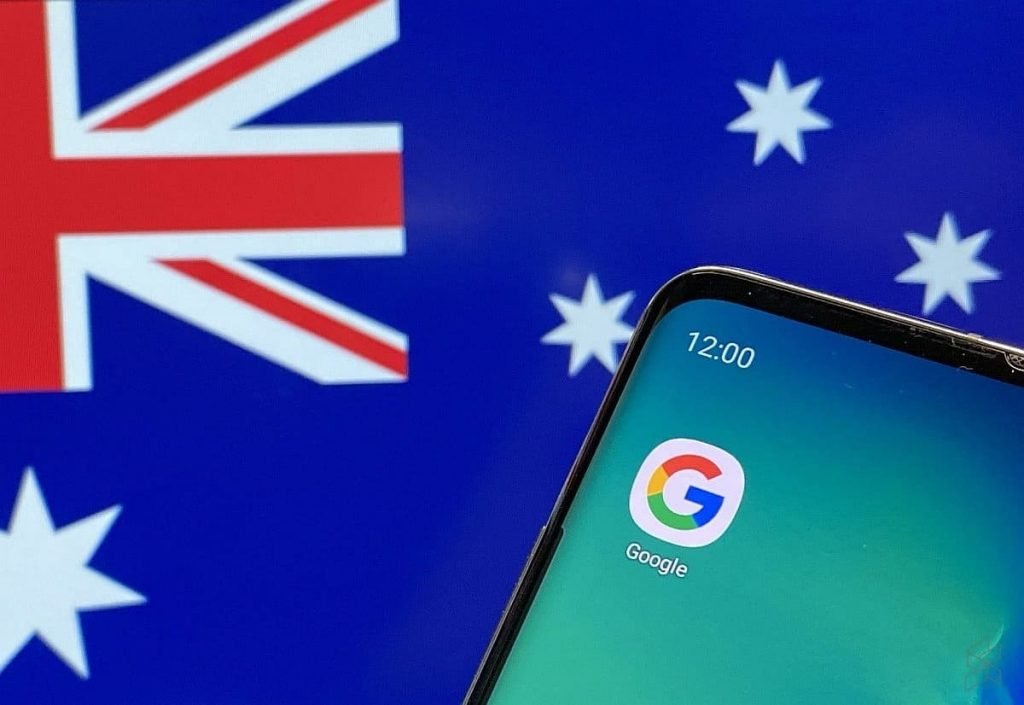 ---
Escalating the issues with Google, Australia's Treasurer Josh Frydenberg said that it's inevitable that Google is complying with their law for paying the media houses for their content. Earlier, Google has threatened to disable its Search service entirely if the law is put into execution.
Australia forces Google to pay for news houses

The serious issue between the Australian government and the tech giants like Google and Facebook is taking a new shape every week. A regulation, where the Australian government is asking tech companies to pay their local media houses for displaying their news in death results, has triggered them.
The regulation, which is about to become a law, is opposed by Google and Facebook as majors. While Google said this new law is "unworkable", Facebook claims that they have hardly benefitted from any news being shared on their platform, thus opposing it.
Though it's clear that Google is making a significant amount of money because of such media houses, it refuses to pay them a sum for their services, as it's letting them earn by displaying ads on their pages. Regarding this, Google has gone so far that, it has threatened the Australian government openly about disabling its Search if the law is passed.
This angered many politicians, as many accused Google of firing an open warning against the government. To that, the Australian Prime Minister has responded saying "We don't respond to threats". Now, Josh Frydenberg, Australia's Treasurer said that Google should ultimately be accepting their laws.
Further, he said that "Australia could either be a 'world leader' in pushing for the code or wait to follow others in passing similar legislation." Since these statements escalate things quickly, it's interesting to know what Google's next move will be. Its Search is serving over 94% of the market, and disabling it will leave a huge gap for other players.
---
---
More to read