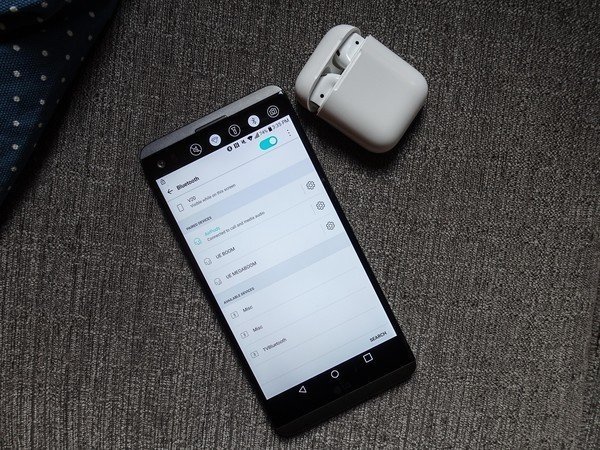 Apple's AirPods have been here for years now. The first generation was launched in 2016 alongside Apple's iPhone 7. Now, there's a second generation of Airpods and a pro version of Airpods called as Airpods pro. The Airpods provide some of the features which come in very handy like tapping on them for activation of Siri and the pro model even has active noise cancellation.
Usually, Apple tries to bound people with their eco-system and only allows people to use it among their devices only. But that's not the case with Apple's Airpods. People can connect their AirPods to other Android devices as well. So here is a guide on How to connect AirPods to Android phones.
Surely some of the features will be missed out while connecting the AirPods to Android devices such as the virtual assistant won't work since AirPods are made to work with Siri and Android devices have Google Assistant.
Alongside this, you won't even get the battery indicator option of the Airpods on your Android device. However, you can download the Assistant Trigger app to display battery life on your phone and launch the Google Assistant after double-tapping an earbud.
So if you are ready to face all this dilemma, then here is what you have to do to connect your AirPods to Android device.
Also Read: 5 most important features in Android 11
How to Connect AirPods to Android Phone?
Go to Settings > Connections/Connected Devices > Bluetooth and make sure Bluetooth is On.
Then open the AirPods case, tap the white button on the back and hold the case of the AirPods near the Android device.
The name of the AirPods should be displayed on the screen having a list of connected devices.
Click the AirPods name on the screen and you should have your AirPods connected to your android device.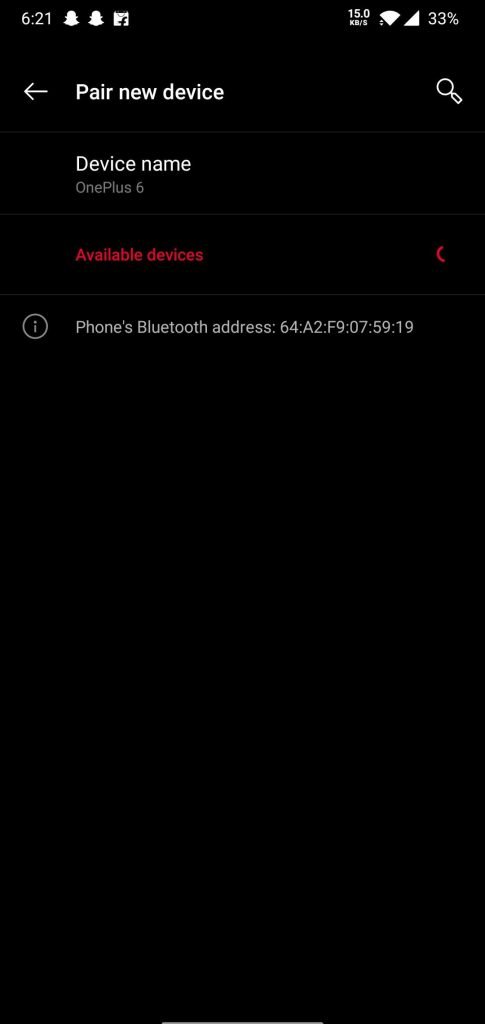 So that was a step-by-step guide on How to connect AirPods To Android devices. Alternatively, you can buy some of the good True wireless earphones which fully supports the Android platform like Samsung's Galaxy Buds or Realme buds.
More to read: