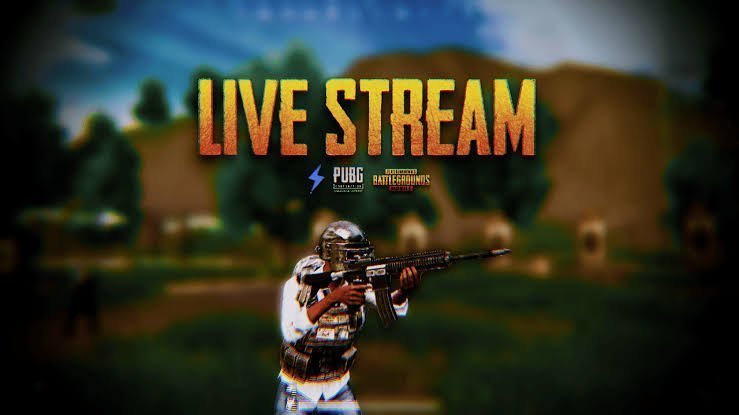 Nowadays things have changed to a whole lot of different levels. Apart from usual 'fun' gaming, people have started making a living out of playing games by streaming their gameplay through different types of platforms.
YouTube is now focusing a lot on Gaming stream, they have actually launched a YouTube Gaming App but due to some issues, they combined the YouTube Gaming App to the usual YouTube App.
Game live streaming is an activity where people record themselves playing games to a live audience online. In a livestream, you can directly stream your gameplay on your phone to the YouTube App through a mediating app.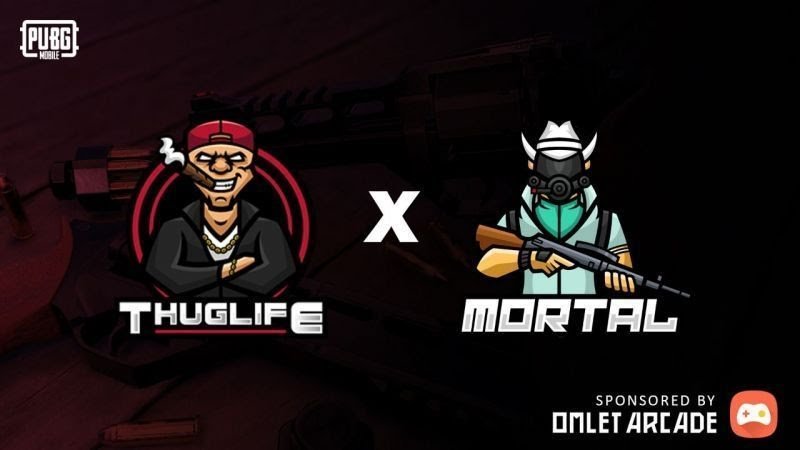 The Game Streamers with a good amount of audience earn a stable income through the YouTube Adsense revenue, selling merchandise, direct donations from their beloved audience, and from sponsors. Game streamers need high-level gameplay skills and good commentary to attract their audience.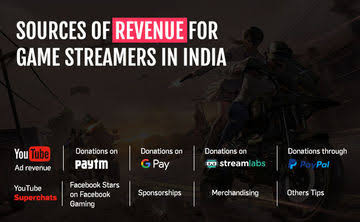 You need a Flagship smartphone to stream and play at the same time and broadband internet service for uninterrupted gameplay and streaming or else you may face ping problems. We have listed a number phones for PUBG Mobile check it out.
Also Read: How to play PUBG Mobile on PC
How to livestream PUBG Mobile on YouTube
You need to download the

Omlet Arcade App

. After installing create your account on the Omlet Arcade App.
Then it will ask your favorite games, you can proceed with this step or you can skip it. It's just for some recommendations.
Now you will seeing the homepage interface, click the plus button on the centre bottom. Now click the Go Live option, then enable the overlay option and grant all the necessary permissions.
Now you'll be seeing a pop-up window showing the installed games on your smartphone, here we are choosing PUBG Mobile.
Now another pop-up window comes up in a horizontal orientation. You need to log in with YouTube to livestream your gameplay on YouTube.
After syncing your YouTube channel with omlet arcade app, you can add your custom livestream title, description and thumbnail through the pop-up window.
You can also change the stream settings such as resolution, fps, audio, etc…
Through this Omlet Arcade App you can see who have subscribed to your channel on the livestream, you can chat with your livestream audience, you can see people who have donated money to you.
Through our experience we feel that Omlet Arcade is one of the best game streaming apps among its competitors. Omlet Arcade also supports in-game internal audio.
More to read: