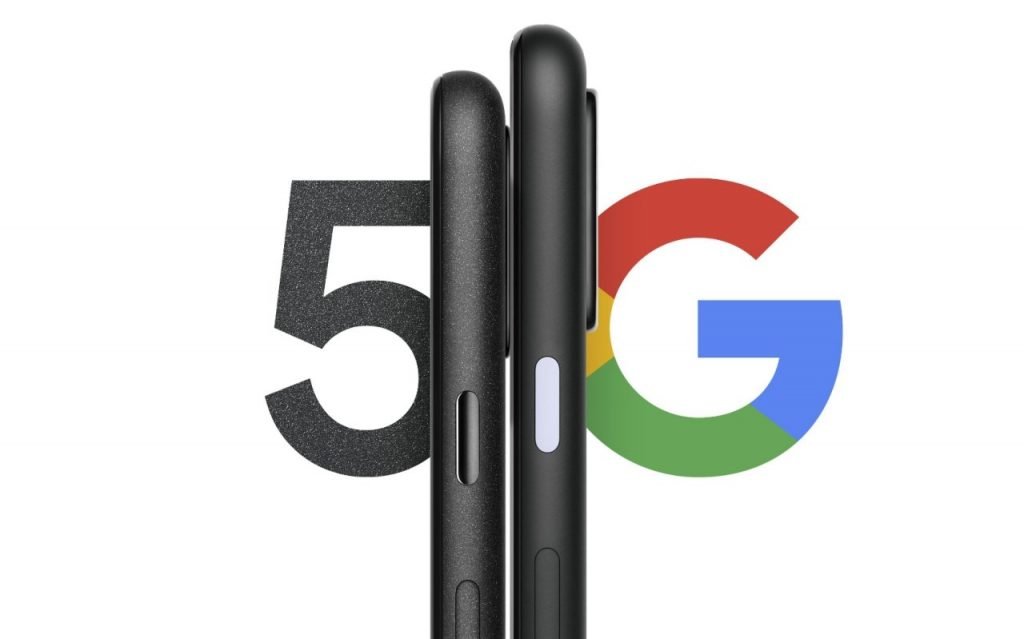 ---
Though Google announced the official dates for launching its next flagship – Pixel 5 along with a Pixel 4a 5G, their estimated pricing is still a mystery. But now, as per few European retailers who listed both these phones on their websites, reveals the pricing of these phones. They claim the Pixel 4a 5G will be around £499/€499 and Pixel 5 will be around £615/€629, and both going on sale from October 15 onwards.
Pixel 4a 5G and Pixel 5 get listed in Europe

Pixel phones from Google are always special despite the Chinese OEMs stuffing higher specifications for a cheap price and Apple with its class. While they maintain their standard, Google is about to leap into 5G space soon with their new Pixel 5-series. The maker has already announced the date for unveiling them to be September 30th.
Also Read:  LG K42 and LG K71 announced with MediaTek Helio chips and 4,000mAh batteries
While the online event is just a week away, leaks from various sources have already started pouring out. A major one from those is the latest listing by European retailers. BT, a prominent retailer of consumer goods in Britain has listed the Pixel 4a 5G and Pixel 5 for £499 and £615 respectively. Also, the date for commencing sales is listed to be from October 15th onwards.
Other retailers in continental Europe have listed the price of Pixel 4a 5G and Pixel 5 to be around €499 and €629 respectively. Also, the available colors for Pixel 4a 5G are listed as Black or White and for Pixel 5, users can choose between Green or Black. All the sources have listed the base variant to be of 128GB, thus there are no 64GB variants available in both the models.
---
More to read: