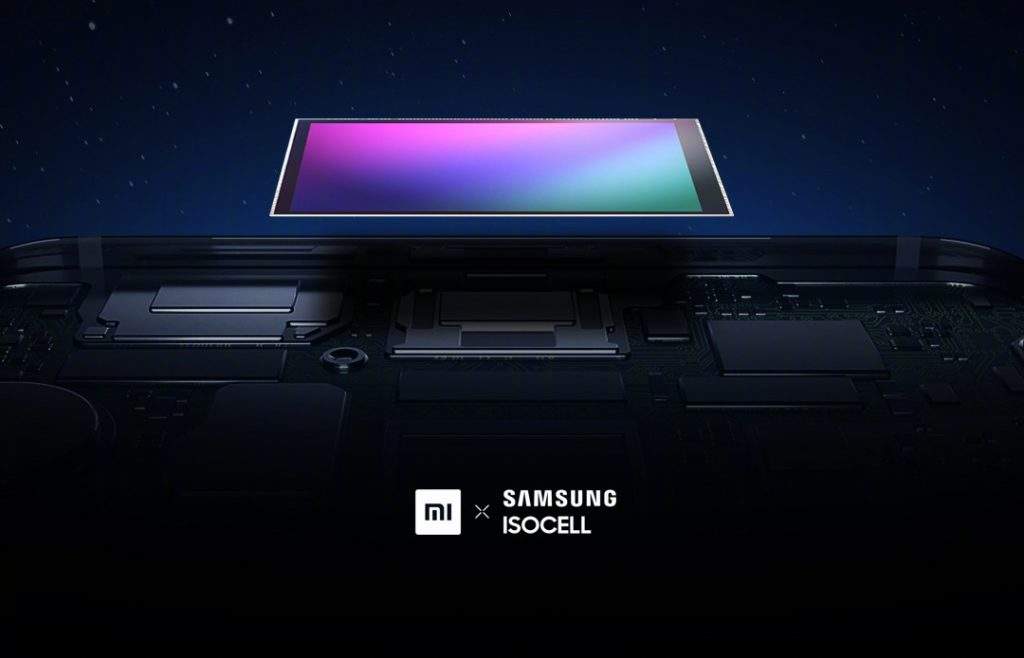 We all are familiar with Samsung getting popular in terms of Smartphones but, they have also gained popularity and is one of the trusted brands for the tech components industry. After unveiling the latest 108MP Samsung Camera sensor, now Samsung is more likely to come with a new 150MP camera sensor onboard.
If you aren't aware, few components like mobile display, mobile RAMs, SSDs for PC and Laptop, and silicon chips for mobiles are manufactured by Samsung. Well, now Samsung seems to go beyond the extend as the company affirms to have started the R&D development for the whopping 600MP sensor.
Samsung 150MP Camera Sensor – What's the future?
Samsung has the biggest R&D center for tech components like silicon chips, camera setups, and smartphone displays as well. In terms of Camera sensors, Samsung is also been working on new NONACELL technology which will be capable enough to enhance the photo and video quality.
Along with 150-megapixel camera sensors, we will get to see an even higher 250MP camera sensors to arrive in smartphones. Although, we won't see these sensors to arrive soon.
Editor's Choice: Samsung Quietly Unveiled Galaxy Tab S6 Lite With S Pen Support
Samsung 150MP Camera Sensor – What is it all about?
Nothing much has been confirmed from Samsung yet, but we have reports suggesting that this 150MP camera sensor could be making its way to smartphones soon, maybe this year. We just know that that the upcoming 150MP Camera sensor will be on a new NONACELL technology.
The new NONACELL technology will be a lot more efficient over the previous Samsung's 108MP ISOCELL Bright HMX sensor which was found on Samsung Galaxy S20 Ultra.
Samsung Galaxy S20 Ultra already had a huge camera sensor with a huge camera bump and strangely, these sensors had focussing issues as well. Hope with the new camera sensor, Samsung will bring a solution to this issue, however, only if Samsung brings back its Dual Aperture Technology.
What is NONACELL Technology?
Samsung says that with this NONACELL technology each pixel on the sensor will contain nine individual pixels instead of four individual pixels which were found on the previous 108MP HMX sensor from Samsung. In the same report, it was said that the phone will be able to split out photos with more light and will be able to create a higher resolution picture.
Also Read: Samsung rolled out a new generation of Buds
Which Phone will be first to have 150MP Camera?
According to a report, Xiaomi and Oppo have shown interest in the new Samsung 150 MP sensor. But its more likely that Xiaomi will launch the first phone with 150MP camera phone in Q4 of 2020.
Talking about Samsung, we may get to see the upcoming Samsung Galaxy Note 20 or the Samsung Galaxy S21 to come with this sensor.
More to read: