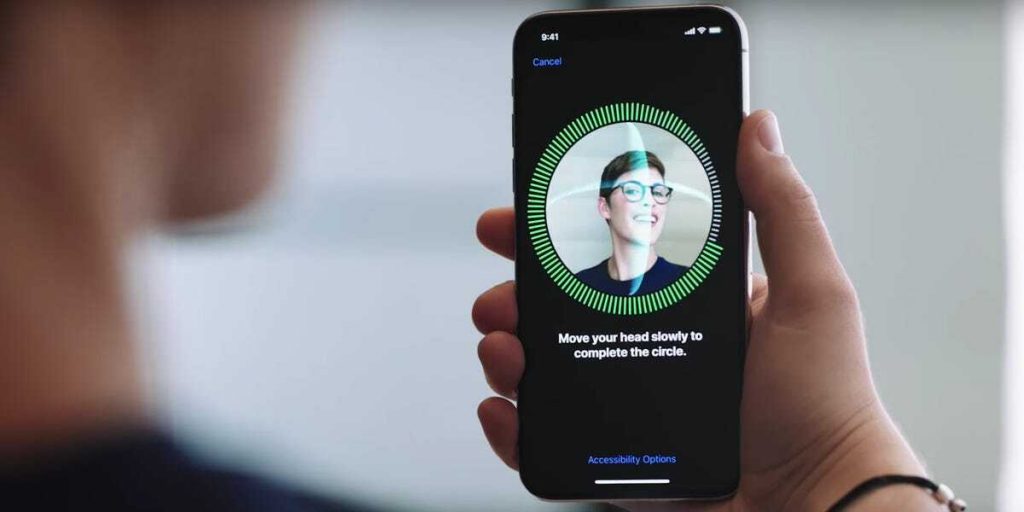 ---
WhatsApp is reported to be gaining a face unlocking option alongside the existing fingerprint unlocking feature. Also, the next update of WhatsApp will let users join a video call in while it's happening already. These additions are directed at streamlining the video chat option and also to provide more security.
WhatsApp to have a new biometric authentication
WhatsApp has long been criticized for its poor security standards, even though it claims all of its chats and calls are end-to-end encrypted. And to build more trust from the community, WhatsApp is reportedly working a new authentication feature – facial unlocking. As named, it will let the user unlock their WhatsApp app by their face.
It's reported that WhatsApp will rename the current fingerprint unlock section as the Biometric Lock, to add this new facial unlock alongside the fingerprint mode. It's unclear whether it will also support the LG's Hand ID type of unlocking. Further, another new feature coming to the WhatsApp is the ability to join missed video calls in between.
Also Read: WhatsApp to roll out voice and video calling support in desktop app soon
This is explained as the invited user, who has been unavailable when pinged for a call, will be able to join the ongoing video call when he opens the WhatsApp. He'll be promoted with a notification about the missed video call, where he can then decide to join or ignore the call. This is to make sure users are sticking to the WhatsApp for video calling, instead of shifting to popular rivals like Zoom.
While there's no timeline given for these new features roll out, one them, the facial unlocking facility may come to Pixel devices initially since they're produced by Google and run on latest builds. Whereas the other, joining video calls may come to everyone at once when released officially.
---
More to read: