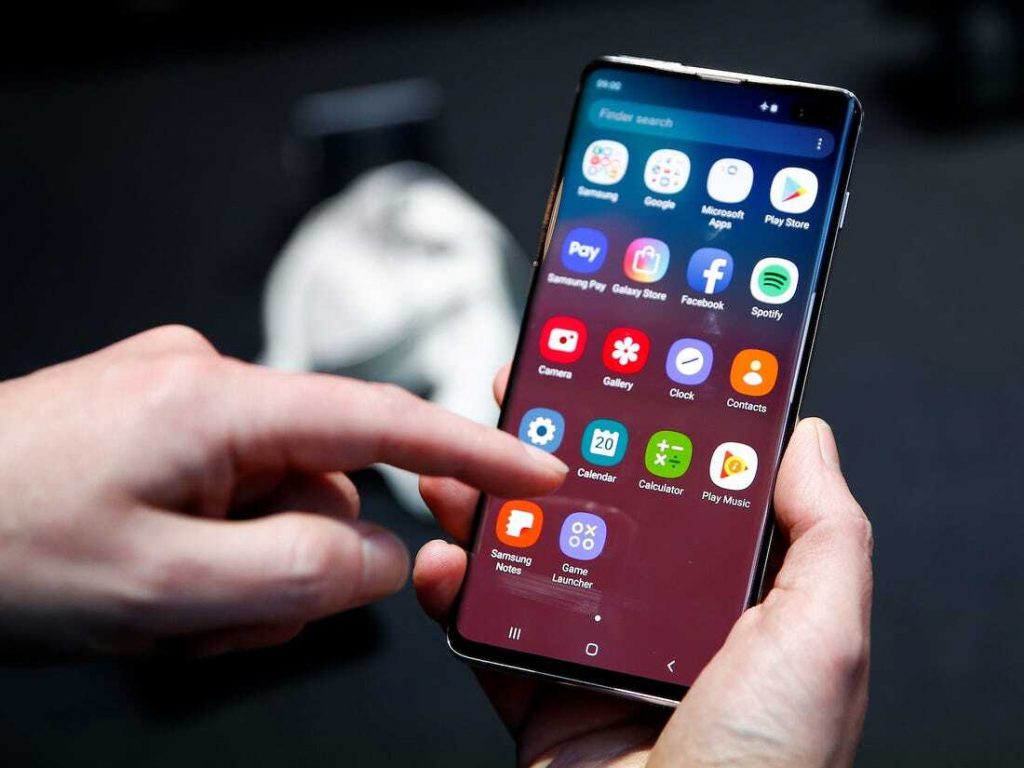 Android has long been praised for being flexible. By this means, you can customize many of the features and even have shortcuts for accessing the most. But, have you discovered what those power features are? While some were popular when made, users have forgotten most of those amazing features in evolution.
This provoked us to list some of those forgotten power features and some of the best Android tips and tricks, that can be helpful in some situations.
6 Best Android Features
Hoping that you remember at least a few of them, here's our list of amazing features in Android;
1. Quick Access to Settings
While there's a dedicated app for juggling with device settings, do you know that you can access the setting through the notification panel right away. And there's a quick way to do this. Use two fingers to drag down your notification panel. As with one finger swiping down, you'd get notification panel, but with two, you can pull down the settings menu panel directly.
Since most of the frequently used notifications are fed into your notification drawer at the top, it's good to know a way to access it quickly.
Also Read: Oneplus Z – Everything we know so far
2. App Shortcuts
Many have forgotten about this wonderful feature that could save a few taps. From Android 7.1, Google has embedded shortcuts in almost every app to take you to the most used screen directly.
This works like, if you're keen to open a new tab every-time you're visiting the Chrome browser, the app shows the shortcuts like New Tab and others in its shortcut options. This can be seen by pressing and holding the desired app, and the available shortcuts will pop-up.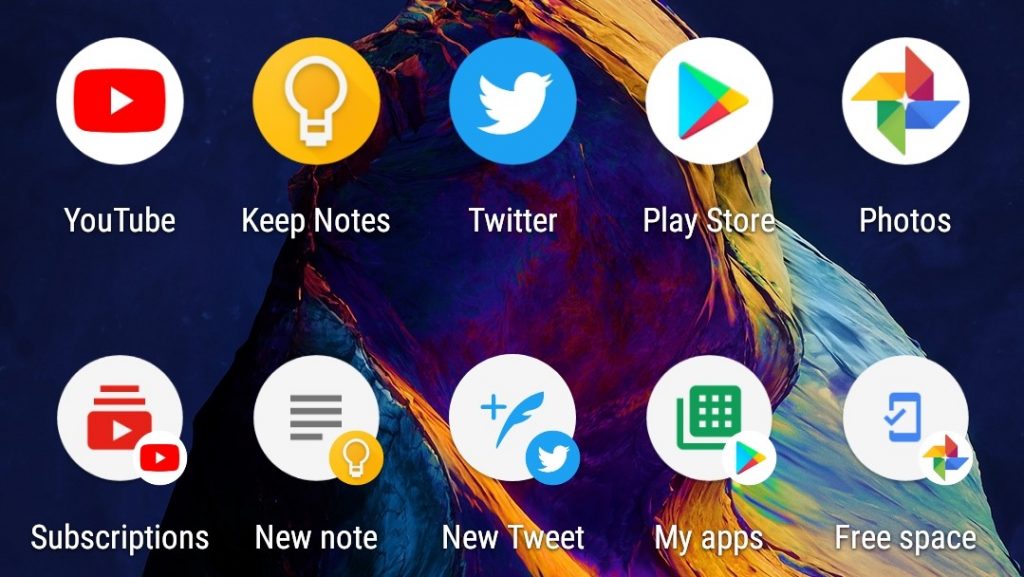 Some more examples of this are like shortcuts to My Apps for Playstore, Recent chats in WhatsApp, Composing New Message in the Messages app, etc. These shortcuts come handy when you're disgusted to go through the same process until your desired destination. While they aren't so time-saving, they're useful. You can replace those desired shortcuts with app icons for quick access.
3. Developer Options
Enabling this can let you do many wonderful things like modifying the speed of animations. If you can't find the Developer Options in the Settings menu, reach to About Phone and find Build Number. Keep tapping the option for several times until you see a "You are now a developer" alert.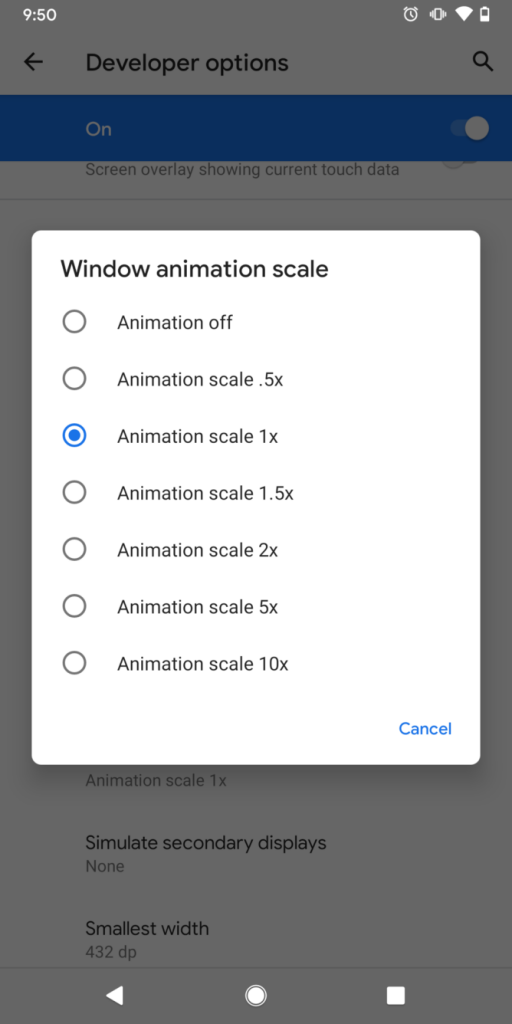 Activating this can let you set the animation scales, which is the rate of speed at which animations and transitions move on your phone. You can decide between 1x to 5x and even more on some phones, and speedup. This feature is really helpful in older phones. Besides scaling animations, you can clear cache, remove junk files etc free up space to speed up the phone.
4. Screen Pinning
Do you know you can lock some apps on your screen? This feature seems helpful when someone borrows your phone for a while, and you don't want them to go across your device other than those apps. Find this in the Settings > Security and Location > Advanced. Some phones will even give direct shortcuts seen in the recent apps section. Pin them to share your phone safely, or for quick access.
5. Connect External USB Devices
While we all have moved into the new realm of Cloud storing and sharing, you know that Android smartphones support USB Drives, SD Card readers, Headsets, Hard drives, Xbox controllers, Floppy drives, and even Ethernet adapters? Well, all androids may not, but most of them do support.
This is with the help of USB Type-C invention. You can share content from your smartphone to that onto your PC and vice versa. This possibility is mostly underrated because we all have been using Cloud services mostly.
6. Shortcut for Emergency Calling
While you could set speed dials for reaching to frequent contacts, you know there's a physical shortcut for calling the government's emergency number? Yes, pressing your power button quickly, three times in a row will activate this.
Emergency distress numbers vary by countries, and are subjected by governments to fit into every smartphone. This service includes even in feature phones like old Nokia bricky phones and can save you from undesired dangers anytime.
Also Read: Xiaomi Mi Note 10 Lite: Prices, features and specifications
Among the various Android secrets and hacks, Google may have removed or added some power features like above in recent times. But these, have far been known and handy. Nonetheless, you can see shortcuts or similar power features in custom launchers or bloatware from several OEMs, but Android's are, by far, is cool. So how many of these features do you know? Tell us below.
More to read: