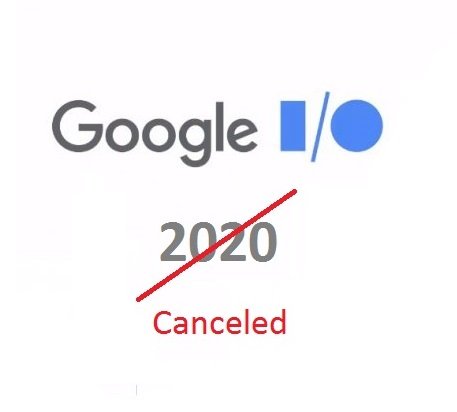 Adding to the list, Google I/O is the new event to be canceled due to fear of COVID-19. The disease has claimed over 3,110 lives globally and over 91,300 people have been tested positive around the world.
Google I/O is an annual developer conference held by Google every year near its headquarter in Mountain View, California. The event is touted as the biggest event of the year for the tech giant. This year, it was scheduled to take place between 12th to 14th May.
Related: World's largest mobile exhibition MWC canceled due to coronavirus outbreak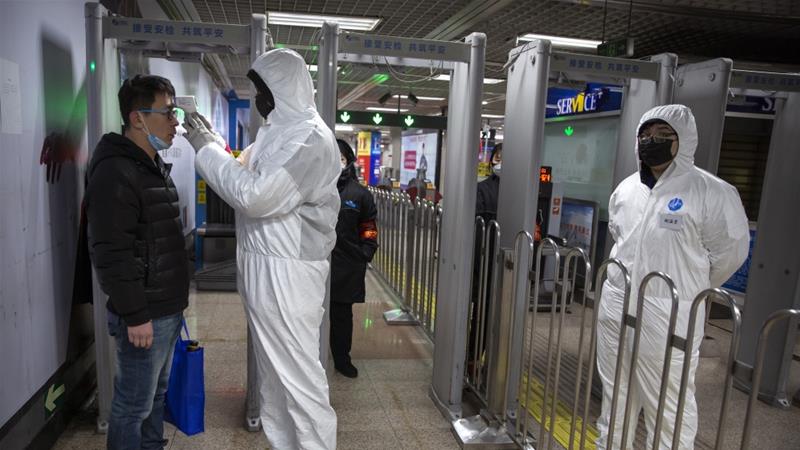 "Due to concerns around the coronavirus (COVID-19), and in accordance with health guidance from the CDC, WHO, and other health authorities, we have decided to cancel the physical Google I/O event at Shoreline Amphitheatre." said the tech giant in a statement.
The company also promised to refund back the full ticket price by March 13, 2020. This year, Google I/O tickets price was $1,150 for general admission and $375 for academic attendees.
Editor's Pick: Google Maps turns 15, gets new logo and features as gift
Last year the event saw congregation of more than 7,000 attendees from across the world. Major announcements were in line for Google I/O 2020.
Recently Facebook canceled its annual F8 software developer conference which was to take place in San Jose, California in May, while major smartphone manufacturers canceled their new product launches that were slated to happen in March and April.
Now the eyes are on Apple's March event which is yet to be announced by Apple if it's happening this month or not.
Also Read: Google ends free public Wi-Fi program Google Station