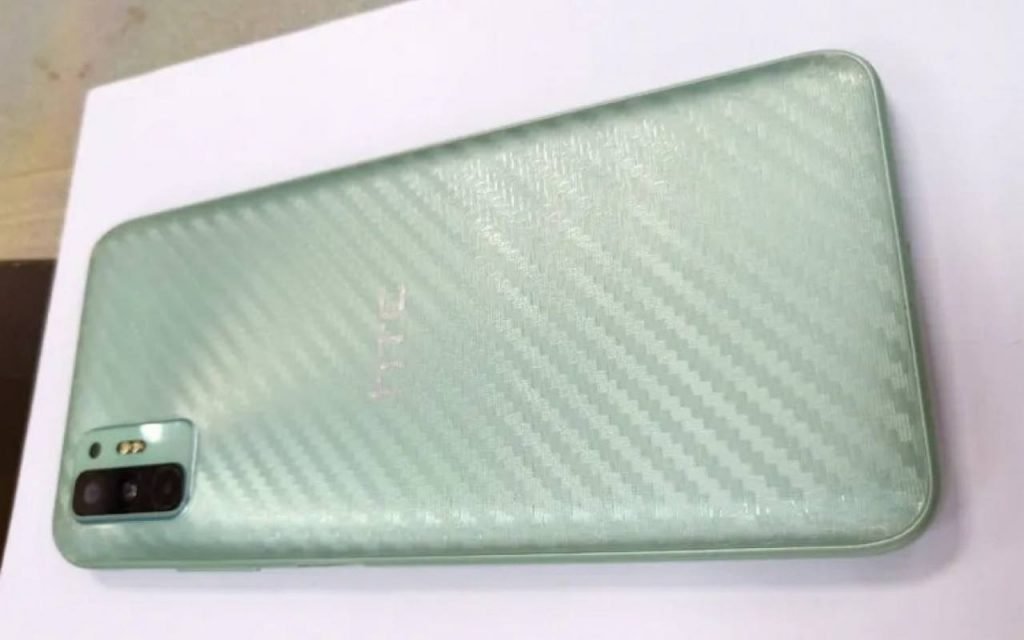 ---
A decade ago, HTC was a brand well known for its premium smartphones and innovation. The brand was at its peak in the era of when smartphones were running Android Kitkat 4.4. However, sadly after a while the Chinese smartphone market just doomed HTC. Now, we hardly hear anything from HTC.
But HTC keeps on trying every now and then to launch a new smartphone. This time yet again we have got hands-on leaked images of HTC Desire 21 Pro 5G smartphone.
This year, expect the Taiwanese tech giant to roll out the HTC DESIRE 21 PRO 5G. It is good to see more and more brands getting onboard to 5G.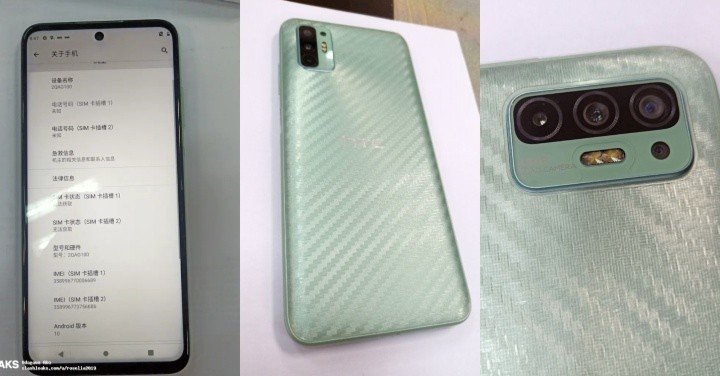 According to the leaked images of HTC Desire 21 Pro 5G, it seems that the device will be having a dual sim slot. It will be running Android 10 out of the box, which is not up to the mark since Android 11 is already out. The Desire 21 Pro 5G has thin bezels along the sides, but nothing new or anything different than what the others are doing. For the front, it has a punch hole camera cutout at the center of the screen. Like we have seen on Samsung Galaxy smartphones.
You Must Read: 5 Best VPN Service to Use in 2020
One of the leaked images depicts that the phone will be featuring a 48 MP camera followed by two cameras whose specs are still unknown. The camera module also has LED flash and a sensor.
While we expect HTC to launch a smartphone with OLED displays, but there is no confirmation so it can be either an LCD or an OLED. Another photo of the Desire 21 Pro 5G shows the back of the phone which states that the back is made of plastic with a green colour textured pattern.
HTC rolled out the Desire 20 Pro in June last year, so we can expect HTC to launch this year's Desire 21 Pro at around the same time.
---
More to read