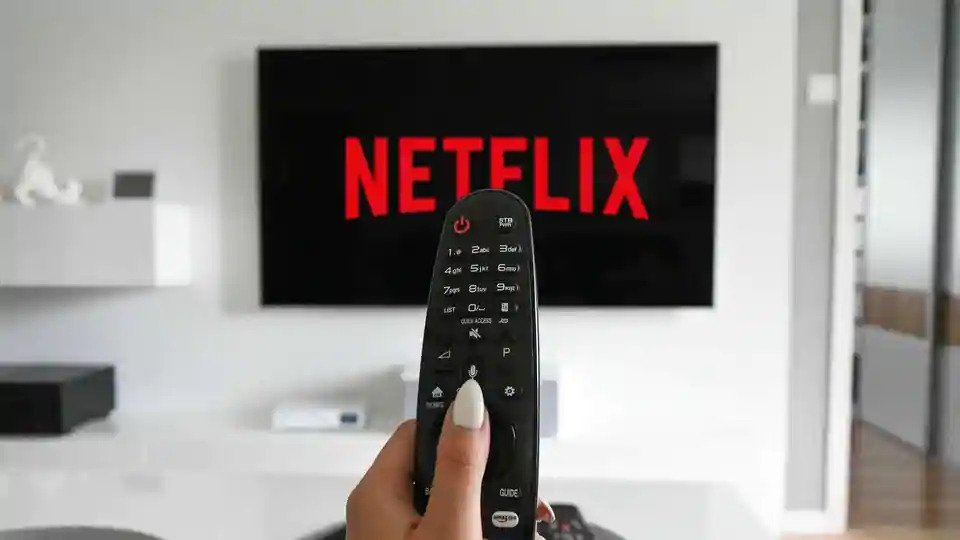 Netflix has increased the prices of US subscription plans a bit. The revised plans hit the Standard and Premium subscribers, as the Basic plan remains at $9 a month. The other two plans are raised by a dollar (for Standard) and two (for Premium) and will be shown to current users in their next bills. For new subscribers, they have to pay the new prices.
Netflix subscriptions price raised in the US
Netflix is undoubtedly the market leader of OTT platforms now. With a wide range of content suiting all ages, Netflix has spread to most of the countries at variable pricing. And now, the company has announced revised pricing for its current plans, that will take effect soon for the current subscribers.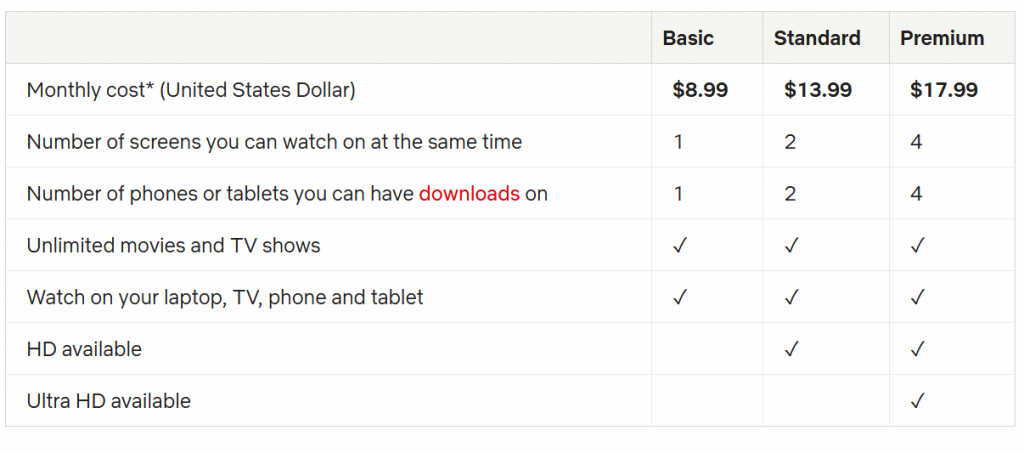 Netflix has set three different tiers for most of its markets – Basic, Standard and Premium. While all three has the same content, Netflix differentiates them by limiting the number of screens and streaming resolution. The Basic Plan ($8.99) is limited to 480p, with only one screen at a time.
Whereas the Standard plan (now $13.99) will let users watch on two screens simultaneously, and in HD (720p) resolution. Finally, the Premium plan (now $17,99) will be having the 4K HDR resolution support, with upto 4 screens streaming simultaneously. While these tiers prevail almost same in all the markets, Netflix has introduced a sub-basic plan, called Mobile plan for Rs.199 ($2.67), especially for Indians.
And now, the company has announced to increase the pricing for its home country, the USA. While the Basic Plan remains the same as $8.99 a month, the Standard is increased by $1 to $13.99, and the Premium plan by $2 to $17.99 now. These will be effective from today onwards and be shown to current subscribers from their next billing onwards.
---
More to read: